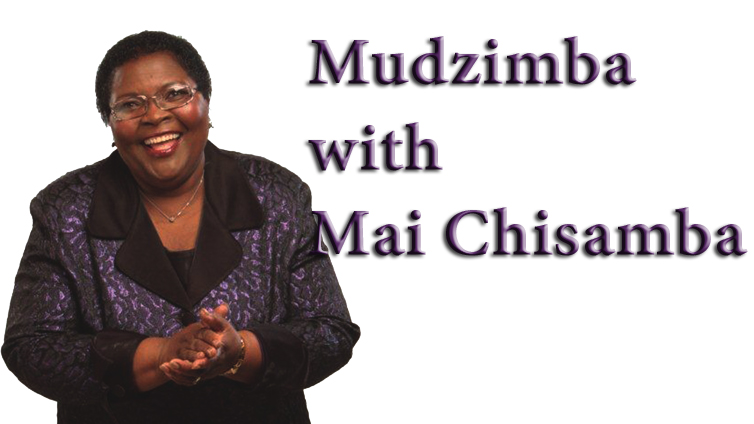 The Sunday Mail
THANK you so much for this platform. I am happily married and I am also a mother of seven children. I had three sets of twins and one single birth.
My husband and I were both civil servants and it was a struggle to put all our children through school. My eldest sister in my family never had any children of her own, but she is married to a very loving hubby and they always helped out. My sister asked if she could take our daughter Chipo who has no twin to stay with her and help her out. Many people including those in my neighbourhood thought Chipo was my sister's daughter. She was like an only child and she had a wonderful life whilst staying with my sister.
They even sent her to private schools an advantage that the other six did not have. To cut a long story short now Chipo is educated has a good job, most of her siblings vari kungojoinidza. Her bond with my sister is very strong, although, she always knew that we were her biological parents.
My problem is deep down in my heart. I now regret why I ever allowed this. Each time she goes shopping she buys gifts by two, for me and my sister. Recently we had our kitchens upgraded this was by two again. I think this is very unfair she is now putting me at the same level with my sister, ko mai vake chaivo varipi? What wrong did I commit?
Last time we were together she was saying I have a big surprise for my two mothers. Have you ever heard of anyone with two mothers? I complained about this to my husband and he took it so lightly and said mashaya basa manje and never said anything else.
Please do not get me wrong I am not saying she should not give my sister anything but kuzotienzanisa what do you think about this?
RESPONSE
Thank you for writing in and for mentioning that you are in a happy marriage. You really were blessed abundantly. A triple set of twins, makorokoto! That is awesome. I will make an effort to reply your letter as best as I can but I think your husband's answer has summed it all by saying mashaya basa manje.
I do not even understand why you think your daughter is treating you unfairly. It is so sad that all you see now is Chipo the finished product. I would want you to rewind and see yourself with seven kids.
You admitted that you struggled until your sister came to your aid. Even after she took your daughter in she continued to help out what a wonderful sister.
She was not duty bound to assist because she had her home and so many other relatives to help but she chose you. What does that mean to you? Do you ever think of babamukuru your, sister's husband who played the role of an adoptive parent right through? Private schools may have been a rich people's preserve then but he did it.
In my view they did whatever they did out of pure love even if they did not know what Chipo would turn out to be in later years.
It is true she has two mothers – her biological mother and the other who brought her up. It seems you are the opposite of your sister because you sound very selfish. You are very shortsighted and just concerned about the gifts.
Your sister gave more than that, she gave your daughter the good life that you both enjoy today.
You say you do not want to be put on the same level with your sister why? It is you who is being upgraded to that level munotofanira kufara. Your sister looked after your child and helped you out as well but never complained.
Vasikana kusatenda huroyi kani. This girl was well brought up that is why she is generous and considerate. I hope you have not said anything untoward to your sister and babamukuru because this would break their hearts.
Once more please do not be shortsighted musakanganwe chazuro nehope. I want to say a big thank you to your sister and her hubby for being shining stars.