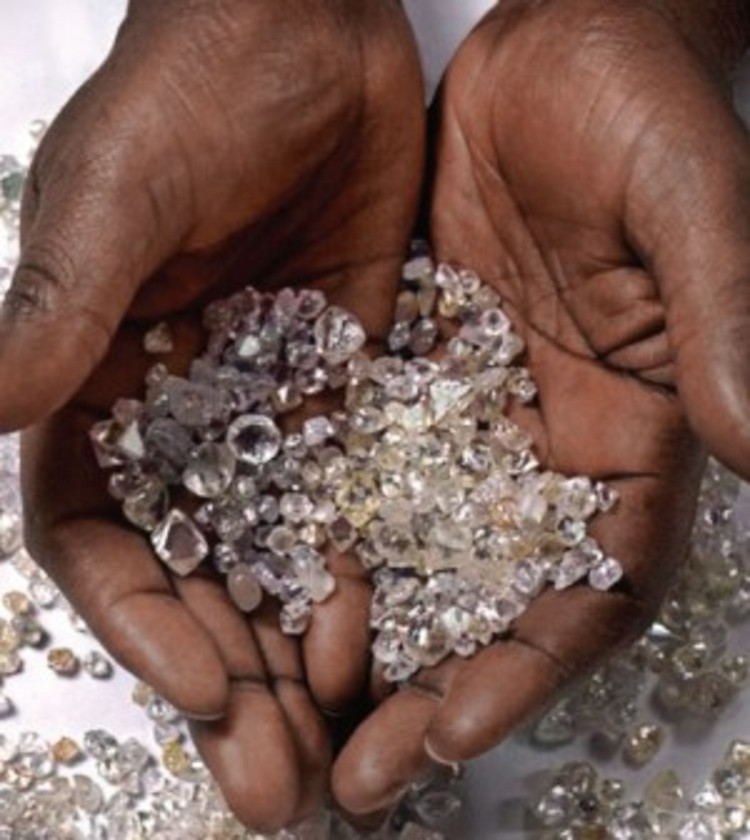 The Sunday Mail
Chief Reporter
Zimbabwe's mining industry is headed for a major shake-up, with three Bills carrying a raft of reforms set to be introduced in Parliament in coming weeks.
Anticipated changes come after the restructuring of operations in the Marange diamond fields through consolidation of the work of companies that were mining there.
The Mines and Minerals Amendment, Minerals Exploration and Marketing Corporation and Pan African Minerals University of Science and Technology (Pamust) Bills were unpacked at a workshop for Parliamentarians last week in preparation for their introduction.
The Mines and Minerals Amendment Bill seeks to amend at least 61 clauses to fine tune the legislation that was enacted in 1951.
The proposals include identification of 19 strategic minerals, creation of a cadastre system, measures to avoid disputes between farmers and miners, and reconfiguration of special grants.
Artisanal miners have cried foul saying the proposed Mines and Minerals Amendment Bill was silent on decriminalisation and formalisation of their operations.
Speaker of the National Assembly Advocate Jacob Mudenda asked the miners to come up with a position paper articulating recommendations they want included.
Zimbabwe Miners Federation chief executive Mr Wellington Takavarasha said, "While the Bill is comprehensive on a number of issues such as the cadastre system as well as strategic minerals, we felt as small-scale miners that it was very silent on the important issues regarding formalisation and decriminalisation of artisanal mining operations.
"We feel that Zimbabwe can follow the footsteps of other countries such as Tanzania, Uganda and Ghana which have clear policies that support formalisation of small scale miners.
"We are going to have consultative meetings with artisanal and small scale miners so that they postulate what they feel needs to be added into the Mines and Minerals Amendment Act."
The Minerals Exploration and Marketing Corporation Bill will allow Government for the first time to regulate exploration.
Exploration is an area where Zimbabwe lags behind other countries as authorities are yet to get a global picture of the quantity and quality of minerals available.
Member of the Parliamentary Portfolio Committee on Mines and Energy Cde Dexter Nduna said, "This Bill creates the platform for exciting times for Zimbabwe because exploration is one of the areas where we have been lacking.
Besides the fact that we will get investors who will put in funds for the actual exploration, we guarantee the future of mining and we can use our mineral resource as collateral to ask for loans.
"Exploration also entails the use of modern equipment such as the latest satellite systems or drones to ascertain the value of our minerals. All this will go a long way in developing the mining sector."
Pamust University is set to see Zimbabwe fulfilling the African Union vision of promoting value addition and beneficiation of minerals.
According to the Pamust Bill, one of the university's objectives is "Provision of highly advanced post-graduate courses and research in mineral value addition and beneficiation and related mineral studies".
The institution will be situated at the Scientific and Industrial Research Development Centre in Harare.
In his inauguration speech after winning the 2013 harmonised elections, President Mugabe said mining was the "centrepiece of our development endeavours".
And in his 10 Point Plan for economic growth, which he laid out in his State of the Nation address in 2015, President Mugabe identified mining as crucial to the country's economic development trajectory.