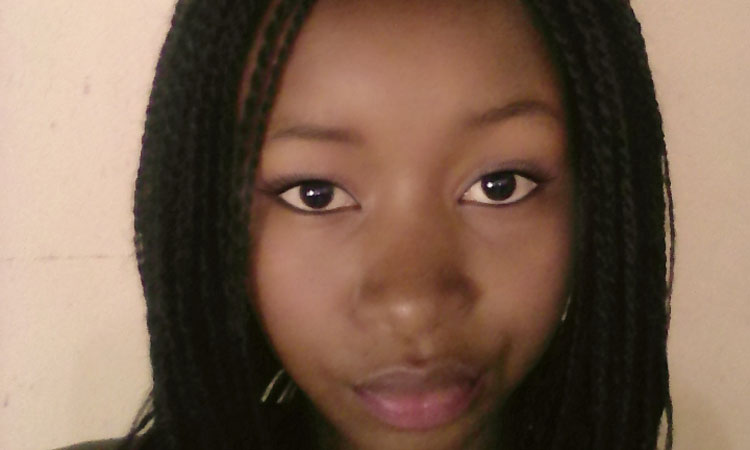 The Sunday Mail
This week the Sunday Mail Bridge gives you poetry by 16-year-old Marondera High School pupil, Khulekani Ndlovu. The young lady's other passion is modelling and she packages her poetry with some great images — usually of herself. She was the youngest poet (at 15) to feature on Heart to heart Mosaic, a collaboration of verses by Poetry Planet (poets led by Nathaniel Peter). The poets were from around the world and she stood out in that compilation amongst many of her works online. Read on . . .
Khulekani Ndlovu, Form 4
Marondera High School
Grey moon oscillate on the epicentre of my majestic beauty
Let my silhouetted shadow pose for my flashing purity
Black ash I am your composer, your undying scarlet flame
Picture of innocence I am your quality ruby frame
On my head I carry a moulded claypot of emerald dreams
I refill in the lake of hope and it's slender bermuda streams
I am a warrior with a crimson flaming heart of success desire
Flourished with fountains of turquoise courage and furious fire
I am the woman, the great Egyptian golden pyramid
Pharaohs and beauties, for rest are brought amid
I am the rich sandy islands, treasures are buried in my core
Coral prosperity is found in the currents of my soul
I can construct a kingdom which architects can't think about
I can trigger waves, which the dancing seabed can't rise
I can compose saffron words the parrot can't shout
I can perform wonders any human cannot criticize
For I am the woman and the ability is in my hands
Students, YOU CAN SEND YOUR ARTICLES THROUGH E-MAIL, FACEBOOK, WHATSAPP or TEXT Just app Charles Mushinga on 0719936678 or send your articles, pictures, poetry, art . . . to Charles Mushinga at [email protected] or [email protected] or follow Charles Mushinga on Facebook or @charlesmushinga on Twitter. You can also post articles to The Sunday Mail Bridge, PO Box 396, Harare or call 0719936678.