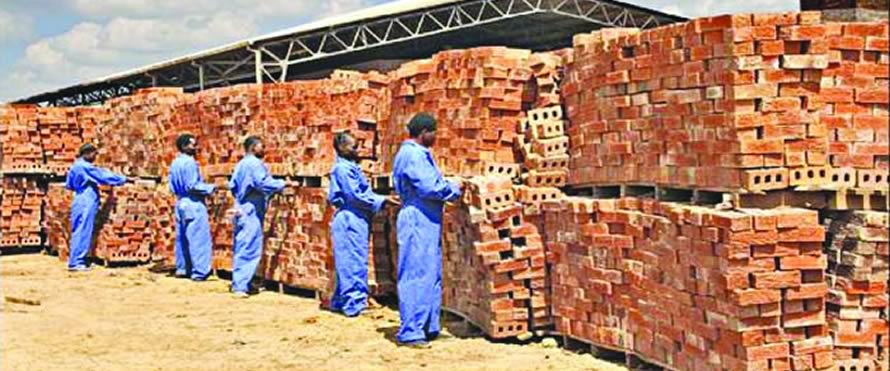 The Sunday Mail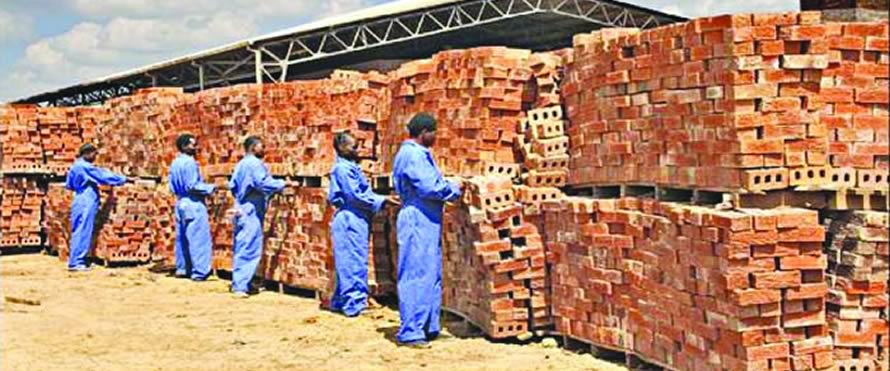 Africa Moyo
MASIMBA Holdings — former Murray & Roberts Zimbabwe Limited — has lined up projects worth US$65 million as it seeks to increase its footprint in the construction sector, a top official has said.Masimba chief executive officer Mr Canada Malunga said he believes the construction sector is on the brink of a major boom on the back of moves by Government to review the Indigenisation and Economic Empowerment Act.
Mr Malunga said huge sums of capital have been committed into infrastructure development since adoption of multiple currencies in 2009, resulting in the cost of building significantly retreating due to price correction, setting the stage for a rise in construction demand.
"As Masimba we are generally happy with our performance; our balance sheet remains strong despite a difficult operating environment and in the outlook, we expect the situation to improve greatly in response to movement on the indigenisation policy.
"So from this year to 2015, we have projects worth US$65 million in the pipeline," said Mr Malunga.
Masimba is also targeting residential property development this year as it seeks to broaden its revenue streams.  He also said Masimba's order book is very healthy at over US$45 million, while total revenue for last year was pegged at $50 million.
Going forward, Mr Malunga said Masimba's strategic position on mining infrastructure is very strong and is expected to further strengthen on the back of "imminent key Government (Indigenisation and Economic Empowerment) policy review".
Government recently indicated that it was reviewing the empowerment law to make it sector specific as opposed to being a one-size-fits-all. Market watchers suggest that Government should review the policy since some sectors such as banking and mining were "sensitive".
"We believe that we are on the verge of a major breakthrough on indigenisation, but we have advised Government that it goes beyond making a statement at a rally or in a newspaper," said Mr Malunga.
He added that authorities should quickly move to address the current economic challenges. Mr Malunga said if the economic difficulties persist, the construction sector would be adversely crippled mainly by brain-drain, which he said is currently accelerating at an alarming rate.
"The situation has taken us back to the pre-dollarisation era of skills flight. Experienced engineers are running to Namibia and Mozambique, mainly in the Tete area, where there are many operations being undertaken by Brazilians.
"The danger we face is that when the economy turns, we would have to import skills," said Mr Malunga.
Meanwhile, Mr Malunga said one of Masimba's subsidiaries, Proplastics, is doing well and volumes are projected to grow by 20 percent this year.  He added that Proplastics is expected to commission a new US$700 000 plant soon. Private equity group Zumbani Capital, which is led by Mr Paddington Zhanda and Mr Canada Malunga, acquired a 47 percent interest that was previously held by Murray & Roberts South Africa and Trinvest Investments in 2012. The company was subsequently re-branded to Masimba Holdings.