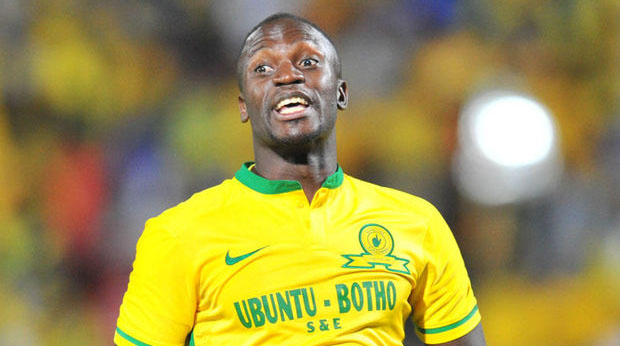 The Sunday Mail
FORMER Warriors vice captain Cuthbert Malajila is in grief after losing a close football project partner.
Herbert Manyowa, the popular Kadoma- based football enthusiast who was co director at Malajila's lower division side CUMA, passed away in a suspected suicide case early Wednesday.
Manyowa was at the helm of CUMA, the newly promoted division one side together with Malajila.
"My words cannot fully express the sorrow I feel after learning about the shocking death of my brother and co-owner Mr Herbert (Director) Manyowa. Maenda musina kundioneka mukoma wangu.
"I'm sending my love and support but I can't even put it into words.I will never forgot the fond memories Director u left behind.
"Mr Manyowa was one of the greatest person to be around with, he took me as his little brother and we become one family.
"This gap will never be filled; what a sad moment to Manyowa family, Kadoma community and CUMA academy. My deepest condolences to the Manyowa family as a whole. We are with you in these trying times. Maybyour soul Rest In Peace," wrote Malajila on his Facebook wall.