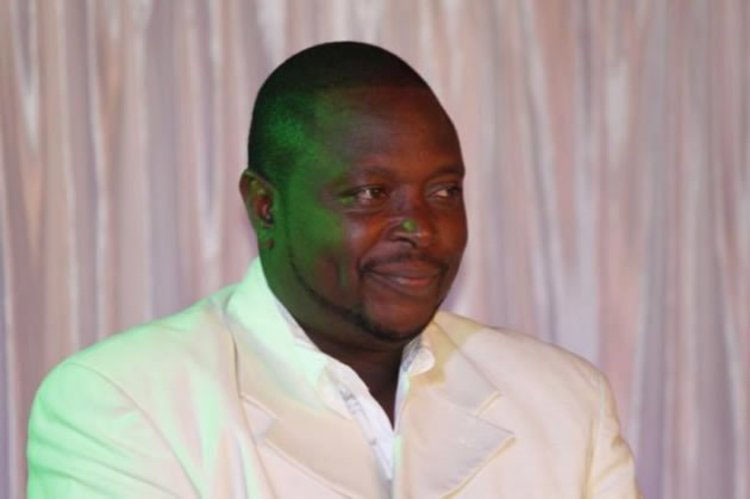 The Sunday Mail
Andrew Moyo
SCOOTER Braun is a name that will not ring a bell except for those with deep deep knowledge of the global music industry.
Yet he is the man who introduced Justin Bieber to the world.
After discovering the then 12-year-old Bieber on YouTube in 2008, he has steered the artiste's career to the top, thanks to his connections and enterprise.
Braun is among the most respected music managers in the world, with the likes of Ariana Grande, Psy, Carly Rae Japsen and The Black Eyed Peas under his wing.
There has never been a shortage of talented musicians, but we all know how many of them crash and burn.
While success is usually attributed to the singer's talent, there is a lot that goes on behind the scenes. In a functional music industry, the work put in by the management team can determine progress or failure.
While Zimbabwe's entertainment industry is smaller than that of advanced economies, the concepts of good management still applies.
Band managers need to have vast knowledge of the industry and its trends, possess great negotiating skills, and must also be good with people, among other traits.
From ensuring that the artiste is able to churn out hit songs, to securing slots at big gigs, being a manager is a 24-hour job.
In a bid to shed more light on the roles and importance of band managers in Zimbabwe, The Sunday Mail Society spoke to industry players who shared their varying views on the subject.
Jah Prayzah has been making major waves as he pushes his brand across Africa. And the man managing it all is Keen Mushapaidze.
"As a manager you have to add your ideas and come up with plans to ensure the goal is achieved.
"From leading and guiding the whole team behind the scenes to deriving financial value, there is a lot that managers handle," says Mushapaidze.
"We have brilliant managers out there but then our industry is still growing so it will be difficult for their efforts to be recognised.
"Of course, we are yet to get the exposure and experience like our counterparts in other countries, but the mind-set of most managers I have come across is definitely in the right direction."
Marcus Gora, who manages the internationally-acclaimed Mokoomba, adds: "You will be tasked with taking care of the day-to-day affairs of the artiste, which includes advising and designing overall career plans, facilitating rehearsals and booking arrangements, negotiating contracts and fees, and overseeing publicity and promotion, among other things.
"Managers take care of the business aspects of artistes' careers, making sure that they get the best opportunities available while proper accounting and compliance is maintained."
He believes that at the core is passion for both art and the artiste.
"It helps to have an understanding of the discipline with a bit of accounting and legal knowledge coming handy. While there are arts management courses that one can pursue, one still needs to have passion, vision and grit.
"We don't have a smoothly functioning ecosystem as there is lack of good rehearsal spaces, good venues and tech-driven music solutions among other things.
"To put it in perspective, Africa represents – at best – four percent of the global music business, so I think local managers are doing their best working in an environment that is very tough."
Director of talent search reality show "Starbrite", Barney Mpariwa, says many managers are failing to make an impact because they lack the resources and pedigree to earn the respect of artistes.
"In order for band managers to be effective, they have to be able to offer something of substance to the people that they are managing," advises Mpariwa.
"In most cases, especially on the local scene, you will find managers are struggling financially so they cannot control or guide the artiste to success because they will not have the resources or capacity to help the artiste.
"At the moment, I don't think being a band manager in Zimbabwe is an effective or significant portfolio like you would get overseas when you are managing artistes like Usher."