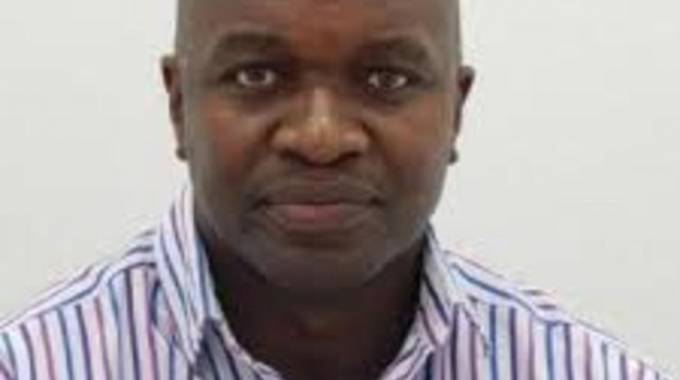 The Sunday Mail
Sports Reporter
The Lady Cheetahs may have been forced to watch from the stands as Madagascar booked their ticket to the Rugby World Cup Sevens in South Africa later this year but Zimbabwe Rugby Union (ZRU) president Aaron Jani chose to focus on the positives.
Jani told The Sunday Mail Sport last night that the team can hold their heads high for a job well done after a decent show at the Rugby Africa Sevens Cup in Tunisia.
He described coach Derek Chiwara's outfit as "work in progress".
"Yeah, we would have loved a podium finish, but it is important to remember where this team is coming from and the fact there is still a lot of work to be done," said Jani.
"The ladies gave it their best effort and performed very well.
"This team is still work in progress."
The Lady Cheetahs hopes of qualifying for the World Cup went up in smoke after they were knocked out of the Africa Cup at the quarter-final stage following a 10-0 defeat to Uganda yesterday.
The loss saw them being relegated to the Plate Cup, where neighbours Zambia handed them a 21-14 defeat at the semi-final stage.
The Lady Cheetahs finished the tournament in eighth place, having also lost 7-29 to Ghana.
They had opened their campaign on a promising note when edging Senegal 14-12 before going down to eventual winners and giants South Africa 15-0.
Zimbabwe's participation highlighted a largely successful couple of months for the national game, a fact that is not lost on Jani.
During that spell, Zimbabwe have won the Barthes Trophy with the Young Sables and recently qualified for the men's Rugby World Cup Sevens with the Cheetahs.
The Lady Cheetahs themselves put up a flawless performance to qualify for the Seven's Africa Cup, winning the pre-qualifiers without conceding a try in Lesotho in February.
At senior level, the Sables, who are playing as the Goshawks, registered their first win at the ongoing Currie Cup First Division Tournament in Cape Town.
Brendan Dawson's men are using the tournament as preparations for the Rugby Africa Cup eight-team knockout tournament, which is also being used as qualifiers for the 2023 Rugby World Cup in France.
Jani is not worried that the Goshawks have struggled in the early stages of the Currie Cup, which he views as a means to an end.
"My message to the team in South Africa is that they should remember that the Africa Cup tournament is the main goal.
"They should play to the best of their abilities, have fun doing it and prepare the best way they can for the Africa Cup."