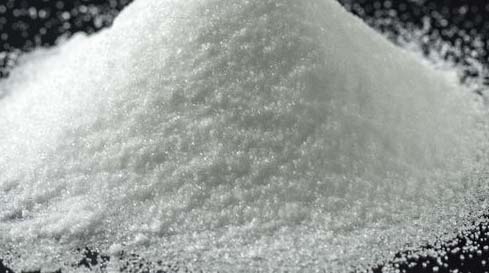 The Sunday Mail
Leroy Dzenga
Zimbabwean sugar exporters have clarified on the circumstances surrounding bulk sugar that was recently destroyed in Kenya.
Kenyan media recently reported that the sugar spent three years in a warehouse after being condemned – leaving the reasons behind the costly move unexplained.
However, Zimbabwe Sugar Sales, the company from which the sugar in question was sourced, have argued that the quantities which were alleged to have been destroyed are overstated.
They said in 2018, the country exported less than half of the alleged 20 000 tons which was said to have been destroyed.
"ZSS exported a total 61 623 tons of brown sugar to Kenya in 2018, and of this amount, regrettably, a consignment of 1000 tons did not meet the Kenyan package printing and labelling requirements, and this sugar was consequently rejected by the Kenyan authorities," the ZSS said in a statement.
Efforts to get the sugar back to Zimbabwe did not yield fruit, as Kenyan authorities insisted on crushing the commodity which is scarce in the East African country.
"This specific consignment consisted of 40x20ft containers, with each container carrying 500x50kg bags (i.e. 25 tons per container), totalling 1000 tons.
"As can be readily appreciated, it is not feasible that a single 20ft container can carry product totalling 500 tons, as incorrectly reported," added the ZSS.
Kenyan authorities are yet to release certificates of destruction, as is required by procedure.