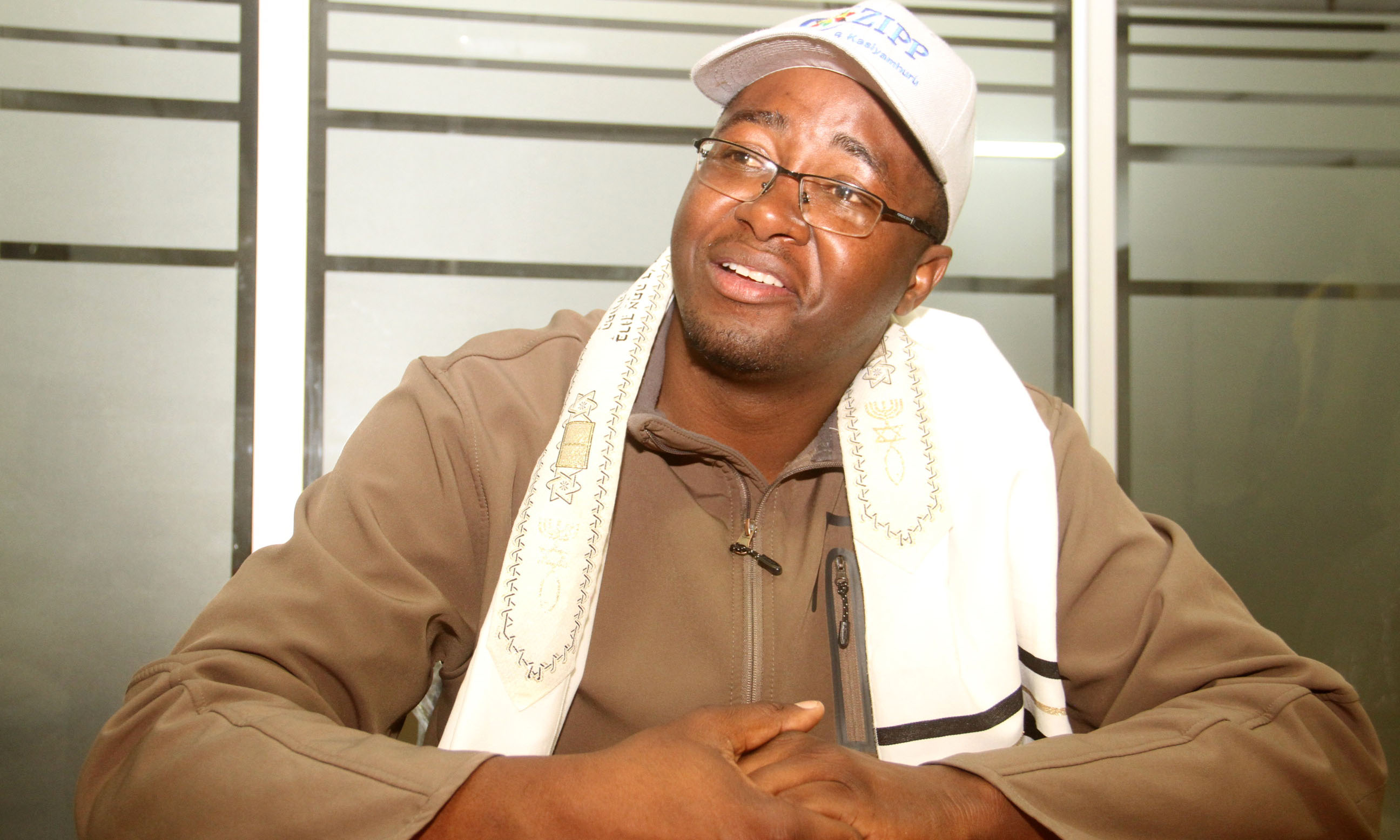 The Sunday Mail
One of the Presidential hopefuls in the 2018 elections, Zipp president Dr Blessing Kasiyamhuru, last week spoke to The Sunday Mail's Norman Muchemwa about what he is offering Zimbabweans. The following is Dr Kasiyamhuru in his own words
***
Dr Blessing Kasiyamhuru
WE have a general mandate to build an economy for generations to come.
Having founded ZIPP in 2016 when I was 38-years-old, the vision of the party is to support the aspirations of every Zimbabwean.
Our mandate is a generational mandate, we have a Vision 2040 where we want the generation of that time to enjoy the fruits of the seed we are planting on July 30, 2018.
They will have an economy where they will say our forefathers left us milk and honey.
I have a vision for a Zimbabwe that supports the aspirations of every Zimbabwean; a powerful country that will be at the apex of communities of economics.
We will build a Zimbabwe that everyone will feel proud of. We will build a Zimbabwe with a functional economy that will lead its own industrialisation based on its own script; a prosperous country leaving prosperity for a future generation.
We support and respect our fathers, which is the current leadership, and we are grateful for the contributions they have made.
It is difficult for us to merge a vision that has earned respect with products that were born out of vengeance and anger – political coalitions.
We were not born out of anger, we were born out of love and passion for Zimbabwe and we acknowledge the contributions of our fathers who are currently leading this country.
But we feel it is time they pass the button to the next generation, which is equipped to deal with the economic trends of the 21st century.
If you look at other visions, it is only "Zanu-PF must go" mantra. At first it was Mugabe must go, now that he is gone, what's next?
As a country we have to look beyond politics. It is not about who is going to lead, but it is about Zimbabwe. A father is a father, you cannot say down with your father.
Multiparty democracy calls for competition, for it is a sign of maturity.
I differ with others who say our party is a project of so and so because democracy calls for competition and it's healthy that way.
We are funding ourselves so how can we be part of any project?
We came into this environment carrying the economic mandate, we are not cry-babies and we are ready for the competition. Let us go into the competition and the best candidate wins.
If our current President wins, we are happy and we will congratulate him, but as a party, we are confident of winning.
Our campaigns are mainly door to door interactions. We are not having rallies, but interactions with our people so that they understand our vision and understand what we stand for.
As Zipp, we have 123 national assembly contestants and a number of local government aspirants in the forthcoming harmonised elections.