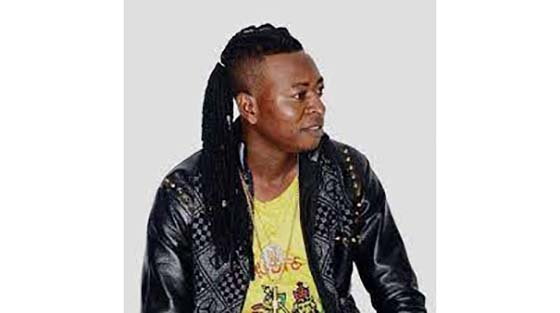 The Sunday Mail
Online Reporter 
UPCOMING Chimurenga musician Jah Jecha (real name Onias Jecha) is set to release a new song he collaborated with sungura maestro Alick "Baba Sharo" Macheso.
Titled "Munouya Here", the track is on Jah Jecha's forthcoming eight-track album "Dare Rakajeka", which will be released in April.
In "Munouya Here", Jah Jecha rhetorically asks his friends that if he dies, will they come to his funeral and mourn him.
The song encourages people to live as one and cherish each other.
"Dare Rakajeka" is made of didactic songs, some of which warn against crime and using juju.
The Black Vipers Band leader, who at one time nearly abandoned his music career, urged Zimbabweans to live an honest and productive life.
"What you do today will catch up with you later in life. We must live a clean, blameless life so that when we die, we will not leave behind problems," Jah Jecha said.
A former leader of the Orchestra Mapiece Endege Band, Jah Jecha's music is a fusion of Chimurenga and sungura.
"I call my compositions music. It is a unique and creative fusion of Chimurenga and sungura," the 32-year-old musician said.
To date, Jah Jecha has released three albums – "Kubatika Hatibatike" (2016), "Shamhu Yemuroyi" (2018) and "Nhereka Nhereka" (2021).
"Dare Rakajeka" is comprised of songs "Zvakatanga Sei", "Dzivarakondo", "Hurombo," "Vana Vangu" and "Matemai", a song that he collaborated with Chief Hwenje.
Apart from Macheso, Jah Jecha also worked with the Kubatakwashe Choral Group and the Chinamhora Band on the album.
The Chitungwiza-based musician wishes to one day collaborate with Chimurenga music icon Thomas Mapfumo.
"I know that a collaboration with Mapfumo will bring the best out of me. I patiently await the opportunity to go into the studio and work with the person who inspires me a lot."