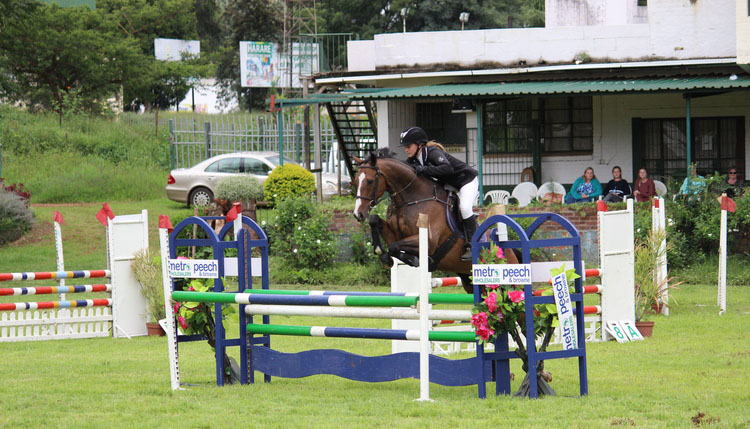 The Sunday Mail
CLEARLY Zimbabwe is open for business.
This year the country will mark the return of Africa's oldest show jumping event — the Chinhoyi Derby.
Nearly 100 horses and 30 ponies are already confirmed for the 54th edition of the Derby, which is making a return after a five year hiatus.
Among the show organisers is the respected foursome of Sean Bruss, Rachael Rouse, Katie Stock and Zaria Rutter, who are all confident that the May 25-27 event will be a resounding success.
"Bringing back the Derby this year is a huge undertaking. The last Derby was held in 2013, which as you can imagine means there is a lot of upgrades and replacement of equipment needed," said Bruss.
"We are hard on the ground and repairing some of the features such as the drop wall, stables, grandstands and many other things. We have a dedicated team working vigorously to ensure the venue is ready on time and to the quality needed for such a show." Bruss said at least 20 international riders were expected to participate.
"It's all coming together pretty well and would just like to thank all our sponsors who have contributed to make this show happen. ETG Inputs Zimbabwe, our title sponsor, is very much honoured to be associated with the returning Chinhoyi Derby," he said.
After two days of competition in the qualifying classes, a maximum of 15 of the best horses and riders meet head-to-head in the climatic Show Jumping Derby.
Competitors guide, coax and encourage their horses over a challenging course of 22 efforts spread over 1 000m, double what they face in a normal show jumping round – and they have to do it at a speed of at least 400m a minute.