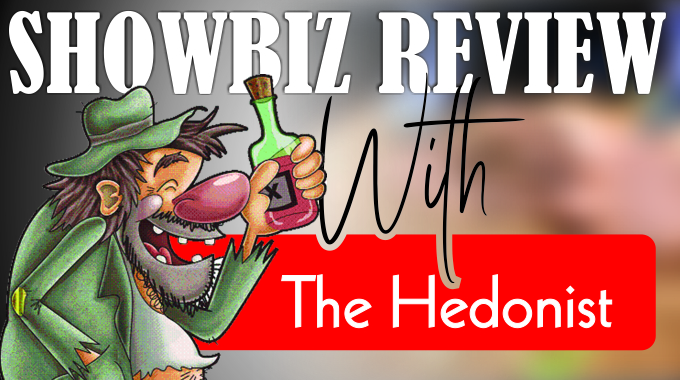 The Sunday Mail
AS the coronavirus pandemic is unfolding, the situation is always going to be unpredictably fluid.
Some guzzlers were quite relieved to have been given the carte blanche to drink themselves silly during the 21-day lockdown.
Yes, wise waters can be irresistible, but it becomes worrying if one becomes unconditionally and hopelessly attached to them.
Ban of beer sales though reversed, is still an option that remains alive.
Some people cannot even follow simple guidelines while sober and what do you think would happen if they are intoxicated?
Simple: they become disorderly. Lily-livered folk have been known to resort to alcohol in order to get Dutch courage, or, put simply, to lift their inhibitions.
But unfortunately, beer doesn't only lift inhibitions only, but it makes some people brainless and senseless.
It should definitely be this species that pushed authorities over the edge.
If fellow imbibers behave well, like some of us, we are certain there will be no need for Government to even consider the ban.
But as we have seen many a time, when the formal market closes, the informal market flourishes.
So, as bars frown, shebeen queens are smiling. Authorities have to budget for this.
We feel it is our duty to expose reprobate elements that are countering Government efforts to fight this pandemic.
We have to be each other's keeper and behave responsibly if we are to entertain any hope of winning the battle against Covid-19.
It is disturbing to note that some people believe the virus can only infect them if they go into the Central Business District (CBD).
Fetid thought, it is!
The virus can infect or affect you regardless of location.
Life still flows as usual in most townships.
The merrymaking continues.
It seems more people in the townships were worried about potential encounters with security agents than they feared being infected by the virus.
Argh! We live in another world altogether.
You should see how opaque beer mugs are blissfully being passed around in the suburbs.
Painful as it might seem, the ban on alcohol sales could not have come at an opportune time.
The Hedonist will be cooperating with the police to fight the pandemic.
Yes, you guessed right, we will be snitching on all of you who are up to no good.
Kikiki.
Don't be surprised to see police on your doorstep.
They say being forewarned is to be forearmed.
Come on, the remaining two weeks cannot be that hard.