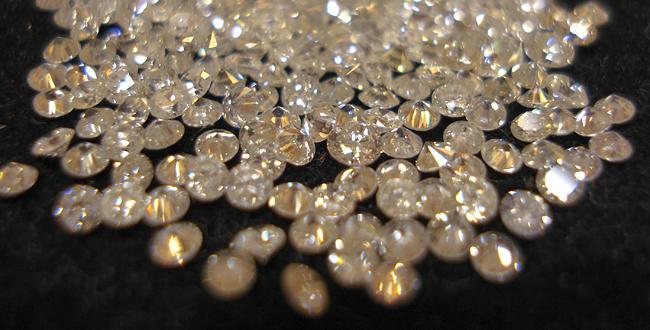 The Sunday Mail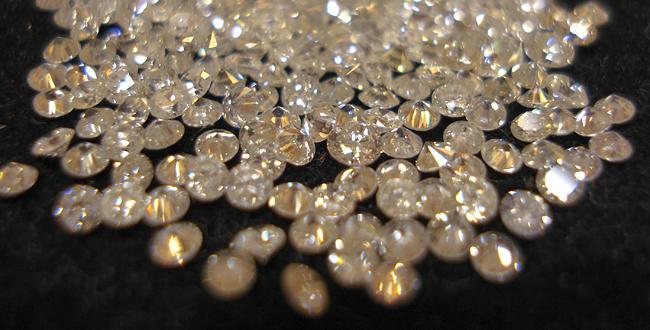 Diamond auctioneers from all over the world are courting Government to bring stones from the Chiadzwa diamond fields to their respective markets for sale.
Trade facilitators in Shanghai (China), Dubai (UAE), Antwerp (Belgium), Hong Kong, Israel and Surat (India) have all written to authorities in recent weeks, each seeking to woo Zimbabwe to bring its gems to them.
The communications have come as direct letters to Government, telephone calls and in exchanges via embassies.
Reserve Bank of Zimbabwe Governor Dr John Mangudya and Ministers Patrick Chinamasa (Finance and Economic Development) and Walter Chidhakwa (Mines and Mining Development) last week met to consider the most viable option.
The outcome of that meeting could not be immediately established although it is understood authorities are targeting prices above US$100 per carat.
Previous auctions in Antwerp and Dubai saw prices fluctuate between US$38 and US$76 per carat.
The inaugural and second Antwerp sales pinned prices at US$38 and US$72, respectively, while the Dubai auction in March saw the average price increase to US$76.
Mines and Mining Development Deputy Minister Fred Moyo told The Sunday Mail that his ministry had instructed companies operating in Chiadzwa to prepare for imminent resumption of international auctions, likely next month.
"The date of the auction is yet to be set, but there is huge interest from diamond auction centres such as Dubai, Antwerp, Shanghai, Hong Kong, Israel and Surat.
"We are hopeful this interest will translate into higher prices.
"We are exploring all options with a view to coming up with the best. But, of course, it is difficult because all auction centres believe they have the best offer.
"They are all canvassing to buy our diamonds; we will carefully consider all options."
According to the latest research, the Chiadzwa diamond fields are expected to produce approximately 12 million carats this year, two million less than in 2013.
Anjin Investments, Diamond Mining Company, Jinan, Kusena, Marange Resources and Mbada Diamonds are mining the fields. Government recently revoked Gye Nyame's operating licence for "non-performance".