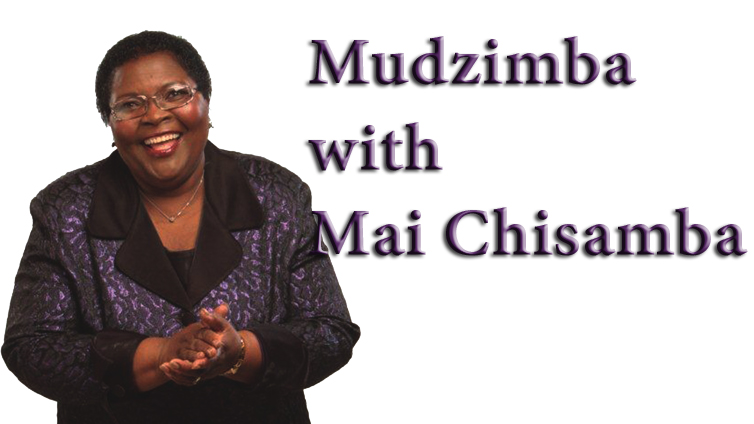 The Sunday Mail
Mai Chisamba, I have a complicated issue but the problem is it is entirely based on assumption. I work in South Africa and I come here once in a while. I am happily married and blessed with two kids all boys, my wife and I have been together for a decade.
We do not have a place of our own so we are lodgers in the ghetto. We are using two rooms inside the main house. The land lady virtually stays at their rural home and comes during month ends only. All their three children are boarders and they only come home during the holidays.
In short Mai Chisamba, the only people who stay at this house all the time are my wife and the landlord. I am imagining a lot. I cannot accuse anyone of anything because I have not seen or heard anything but musoro uri kutema.
We get on so well with these guys, we are like family. My two boys are too young to see anything if ever there is anything. There is a door between our bedroom and the landlord's, which is always locked.
When I came home a few weeks ago I was told the owner misplaced the key and they have not found it. If this door is open you can walk straight into his or my bedroom.
Amai what do you make of this? The normal way is to go through the passage I know but my sixth sense is telling me games are being played. I trust my wife but mukombe uyu wandikurira. I cannot ask the landlord, the situation is just tricky. Next week I am going back to work so ndosiya zvakadaiwo here?
Response
I hear your concern but when it is based on suspicion it is very difficult to probe. At times you give people ideas, which they did not have and this may hurt you more.
I know you are working outside the country and are away from your family this is a huge sacrifice maybe you have good reasons for this. At times the economy pushes us to make such decisions but if the truth be told it is not the best arrangement.
Distance is not good for most relationships if this can be avoided the better.
Marriage is about togetherness, although, other material things are needed to ensure its survival. The best is to keep together although it is not possible all the time.
You say you get on well with the landlord – that is a plus so it means you can talk. Talk to your wife first and offer to replace the key.  To your landlord you can say that if the keys are still missing you do not mind buying it is an offer and you do not want any reimbursement.
I know accommodation is hard to come by but I do not think your current living arrangement is ideal for a family. Why do you not look for an outside cottage or a place where your quarters are completely independent of other people?
This does not stop anything from happening behind your back though but it is just a measure to minimise suspicion and put your mind at ease. Marriage is about trust so you should trust your spouse unless you find a tangible reason not to.
The way your wife is residing in the same house with the landlord I am sorry to say it may encourage a relationship to develop with the person she sees everyday. They talk and see each other everyday saka vanogona kuita kakunzwanana kakati wedzerei kwete kerudo.
I know it is not easy to take your family with you to a foreign country nenyaya dzema permits, schools, accommodation and so forth but try to visit frequently if you can.
Finally please do not entertain suspicious thoughts because they may get the best of you. We cannot say for certain something is going on because we have no proof.
There is no change in the way you communicate with your wife, why not let sleeping dogs lie? Pray for your family and pray for a situation where you are able to stay together. With God all things are possible. I wish you all the best.