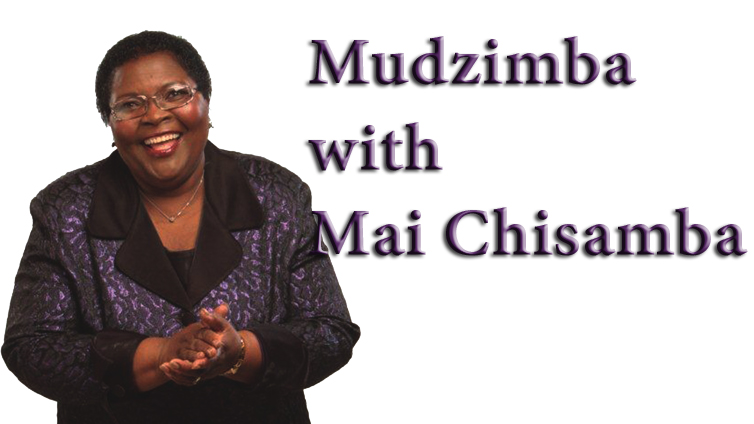 The Sunday Mail
Compliments of the season amai. I stay in one of the high density areas in Harare. I am happily married and I am a mother of four. We have two girls and two boys. I get on so well with our neighbours, we have a lot in common.
The only problem is my neighbour takes a lot for granted, our oldest kids are boys and they both attend the same school. Some people actually think they are brothers because they are always together. I don't mind doing stuff for the kids but vakufunga kuti mwana wavo mwana wanguwo. When they come from school they have lunch at my house ozoenda hake. Weekends he eats at my house and only goes home to sleep.
Now I am forced to do homework with him as well, it's like we have an extra child and an extra mouth to feed. When we drive around with our kids he often joins us. I don't understand this arrangement, is it normal? I know they are great friends with my son but I think he needs some breathing space. The reason I am writing is because I need help to put my wishes in a way that will not make them unhappy.
These guys will be in grade seven next year, ndingasabaika nehomework here? If we buy gadgets for our children chemwana wangu mukuru is always the first to malfunction because it will be for two people.
The way they handle things is different. My husband is pushing this on me he says ibasa rana mai, sort this out. Where do I start from? Other than this all is well.
Response
Compliments of the season to you too and thanks for reading my column. It's refreshing to hear of happy marriages and good neighbours makorokoto. You are right you really need to put it in a subtle way, but be as direct as possible, do not mix issues. Your neighbour is somehow odd. She acts like a stepmother or a distant guardian. A mother who lets a neighbour take her son for drives, help him with his homework and feed him. It seems like she is happy being a substitute mother.
The child is bonding with your family rather than with his own. You can use the grade seven scenario as an excuse. Tell them it is necessary to separate the boys during homework and then allow them to compare their work later on. After all they are in an examination class and they need to get used to working alone as they do in exam set-ups. When he comes to your house after school tell him to go home first for lunch then come back, vana vanopuhwa mutemo.
To our young parents out there please when you have children love and care for them. Bring them up the way you want, it's your responsibility, not your neighbours. Don't take things for granted driving around with someone's child without prior permission from their parents may haunt you.
Remember afamba apota. If you are involved in an accident and the child is either maimed or dies you will be answerable. Hazvizoiti sezvinhu zvagara zvichiitika. Parents should also train their children not to accept meals from other people's homes every now and then.
Some kids are allergic to certain types of foods and they may fall ill. In our culture kukwata is not advisable for similar reasons.
This you can handle as parents eyeing for good grade seven results end of next year.
Keep the fire burning in your marriage and home. I wish you all the best and please remember to always pray for your family. 
Write to [email protected] or WhatsApp 0771 415 747.