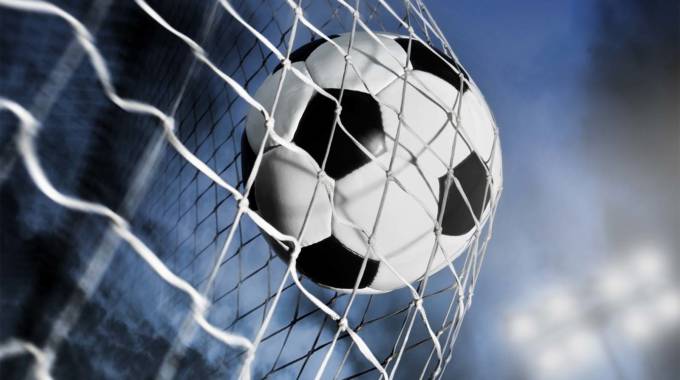 The Sunday Mail
Langton Nyakwenda
SOMETIMES he appears shy in front of cameras but when he is really in the mood, he shoots from the hip.
And there is no doubt Herentals coach Kumbirai Mutiwekuziva has his own special place in the Premier Soccer League.
He is the only coach who has stayed at one club since 2018, when Herentals made their top-flight debut.
At 43 years old, he is also part of a group of youthful coaches who have made an impression in a Premiership that also has some experienced coaches.
Incidentally, Ngezi Platinum Stars' 39-year-old Takesure Chiragwi is among that "youth brigade".
Dynamos' Genesis Mangombe (40) and Simba Bhora's Tonderai Ndiraya (43) are also part of the youngest coaches in the league.
Conversely, Highlanders' Baltemar Brito, who turns 72 in January, is the oldest gaffer.
Mutiwekuziva will take charge of his 135th Premier Soccer League match when Herentals host Bulawayo Chiefs at the National Sports Stadium this afternoon.
He will complete four full seasons at Herentals when The Students play CAPS United in their last game of the 2023 Castle Lager Premier Soccer League at the same venue next weekend.
Herentals finished sixth with 51 points in their debut season in 2018, before slumping to 11th the following year.
Last year, The Students managed an eighth-place finish with 48 points and also ended as Chibuku Super Cup runners-up.
They are currently sixth with the same number of points after 32 rounds of action.
Mutiwekuziva believes a first top-four finish for Herentals could still be possible.
While champions Ngezi Platinum Stars, Dynamos and Manica Diamonds have secured their places among the top four, there is still a battle involving Highlanders, FC Platinum and Herentals for the last slot.
Bosso, who have 52 points, face Manica Diamonds at Gibbo Stadium this afternoon, while FC Platinum, who had 51 points after Week 32, played Hwange at Mandava Stadium yesterday.
"We still want to push for a top-four finish, which will be the best achievement in the league for us," Mutiwekuziva said.
"But I didn't like the way we performed in the Chibuku Super Cup; we should have gone far, like in the previous season, when we reached the final.
"However, in terms of the Premiership, we have tried our best. So far so good in terms of the team's progress."
Mutiwekuziva enjoys a long-time relationship with club owner and player Innocent Benza. While he was once Benza's Advanced Level learner in high school, he now coaches his former teacher.
"My relationship with Benza started at school, where I was his learner at Advanced Level. I was studying Management of Business.
"This was the beginning until I became a football coach and began coaching him," said Mutiwekuziva.
"We have a cordial relationship, mutual understanding and we also share common ideas and vision for Herentals Football Club.
"We believe the club can grow and expand its influence."
He describes his stint at Herentals as "wonderful and great".
"I have developed my career very well with Herentals and it's a great club with great potential to excel in Zimbabwean football.
"What makes me stay put is their vision and ambition to take the project to greater heights," he said. Mutiwekuziva has so far guided Herentals to 13 wins, nine draws and 10 losses this season. He has managed 48 points out of a possible 96, which translates to a 50 percent success rate.
During his long spell at the club, during which he has presided over 134 Premier Soccer League games since 2018, he has won 33 games, drawn 41 and lost 28.
He has a special place in the Premiership at the moment as the last coach standing.
When he took charge of his maiden PSL game — against Highlanders on March 25, 2018 — Lloyd Mutasa was still coaching Dynamos.
Mutasa was to be replaced by Lloyd Chigowe, who, in turn, was succeeded by Ndiraya.
Ndiraya was then shown the exit door, with Herbert Maruwa replacing him.
He has, however, since been succeeded by Mangombe.
Newly crowned champions Ngezi have been managed by at least four coaches since 2018, while Highlanders, Bulawayo Chiefs, Chicken Inn, Yadah, ZPC Kariba and Triangle United have also regularly rotated coaches.
X: @LangtonGuraz