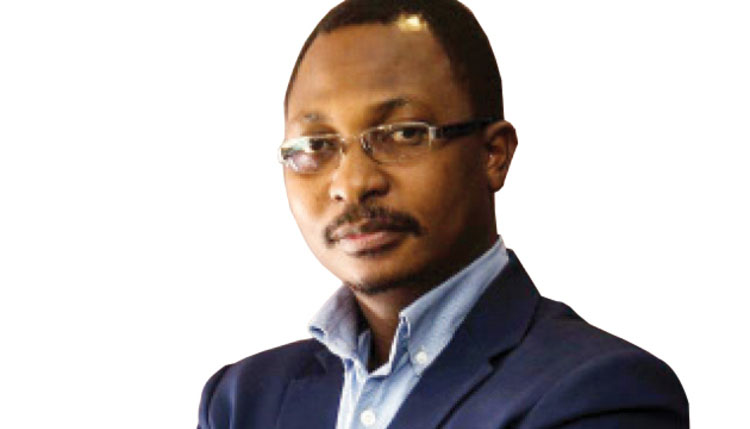 The Sunday Mail
Zimbabwe has a critical doctor shortage due to – principally – a State freeze on personnel recruitment, with the doctor-patient ratio at public health institutions standing at 1:250 000.
The World Health Organisation prescribes a 1: 10 000 to 25 000 ratio in Third World countries, translating to at least eight general practitioners and four specialists per provincial hospital.
Zimbabwe's provincial hospitals have less than five resident special doctors.
Information from the Medical and Dental Practitioners' Council of Zimbabwe shows that the country has 2 624 registered medical practitioners.
About 1 837 of them are general practitioners; three are cardio-vascular surgeons and 19 practise psychiatry.
There are five haematologists (blood disease specialists), 34 ophthalmologists (eye specialists); and 92 gynaecologists and obstetricians.
Less than 10 of Zimbabwe's 787 specialists practise at public hospitals.
Health and Child Care Minister Dr David Parirenyatwa and the ministry's Permanent Secretary, Major-General (Rtd) Dr Gerald Gwinji, could not be reached for comment.
In an interview with The Sunday Mail last week, Zimbabwe Medical Association secretary-general Dr Shingi Bopoto described the shortage as a burden.
"The workload is very heavy and this can be seen in our hospitals which are always congested.
"According to WHO recommendations and according to our own Government policy, we are supposed to have at least one physician, one paediatrician, one surgeon and one gynaecologist at every provincial hospital.
"And we have eight such provincial hospitals, most of them do not have any specialists at all.
"Yet these figures are the minimum requirements."
Dr Bopoto implored authorities to rescind the recruitment freeze selectively.
"Because of the freeze, our members who are doctors and all other medical personnel are overwhelmed by a lot of work. Health is too critical for its posts to be frozen, especially when we are still far from the desired ratio recommended by WHO.
"Training in Zimbabwe has tried to address that shortage of specialists by making sure that all medical officers are trained to do Caesarean sections. Any person who has passed through a medical school in Zimbabwe is able to perform a C-section; even a general practitioner. But these are uncomplicated ones.
"Government needs to make sure that those who are currently in service are retained and their working conditions are improved.
"There should be better remuneration and adequate supplies to use. In addition, Government should also look at increasing the numbers."
Zima president Dr Agnes Mahomva chipped in: "The staff establishment was drafted in 1982 when the country had a population of about seven million.
"Our population has basically doubled since then, standing at about 14 million, yet the staff establishment remains unchanged. The demands of HIV required Government and the rest of the health sector to increase the staff establishment.
"It is because of these massive challenges that doctors are desperately demanding solutions."
The University of Zimbabwe produces about 180 medical doctors annually, but brain drain and the recruitment freeze have seen many graduates fail to break into mainstream practice.
Five years of medical school cost US$8 000 – a tough proposition for a number of medicine aspirants.
Suggestions have previously been made for authorities to consider upgrading the skills of key medical personnel such as experienced nurses to doctor level.