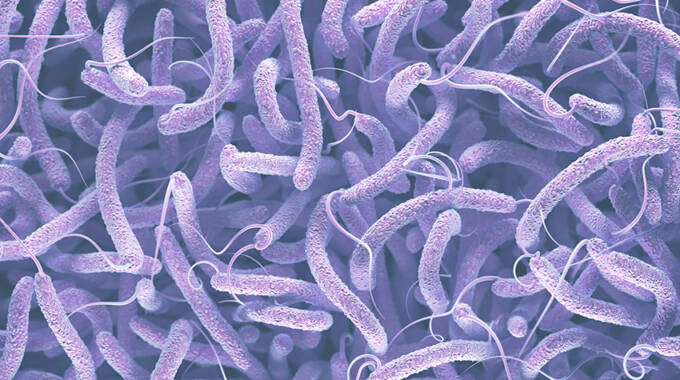 The Sunday Mail
Fatima Bulla-Musakwa
HARARE City Council will soon roll out an oral cholera vaccination programme to contain the diarrhoeal disease that has been confirmed in three of 11 suspected cases in the capital.
All the cases have been recorded in Budiriro, with experts suspecting transmission to have occurred through a well.
The well has since been closed and samples are currently under assessment.
Harare City Council epidemiologist Dr Michael Vere said: "We have already conducted assessments, looking at certain areas that were covered in the previous vaccine rollout with the aim of finding out the impact the vaccine had. We don't want the situation to escalate to the 2018 levels."
Concern is also over children who will be returning to school next week. Dr Vere said there was need for robust interventions focusing on schoolchildren.
The last cholera vaccination programme was conducted in 2019.
Effectiveness of the cholera vaccine lasts up to three years for a double dosage and six months for a single shot.
Dr Vere said since the start of the year, most of the city's clinics — especially in Glen Norah, Budiriro and Glen View — were "below the alert threshold for outbreaks".
The first case of cholera in the capital was recorded on April 22. It was that of a 15-year-old who lives in Budiriro 1, with no history of travelling, signalling the presence of local sources of the infection.
◆ Twitter: @BullaFatima