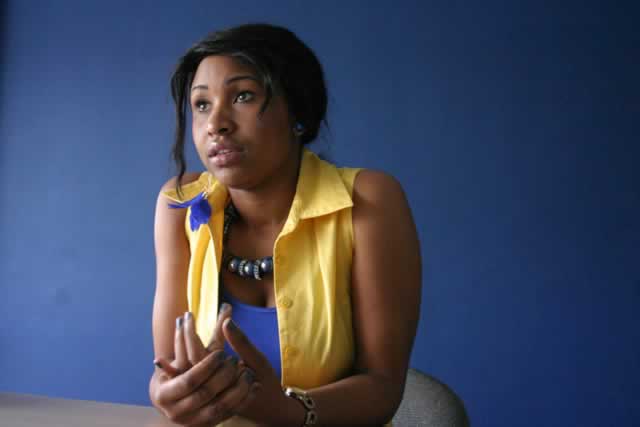 The Sunday Mail
Critics have taken a swipe at the reality show, Big Brother Africa, which takes place in South Africa annually.
The 91-day event has been condemned on moral grounds as some argue that it promotes decadent behaviour.
Some BBA fans pay extra dollars to watch special packages such as watching contestants taking a bath.
A Harare Pastor Tonderai Clarence Nyariri has condemned the BBA show saying it is a shame to the African tradition and it undermines God's law.
"The African tradition is very much close to the Biblical values and as such watching Big Brother as a family isn't comfortable considering the fact that the show sometimes airs half-naked people, contestants bathing and at times some contestants going to the extremes of having sex on air," said pastor Nyariri.
"It's actually a shame for Africans to be seen doing things like that. Lest we forget, those contestants are our African brothers and sisters, so what picture do they portray about their parents? Traditionally it's unacceptable!"
Pastor Nyariri went on to criticise the reality show by reiterating that it defeats the whole purpose of the holy matrimony and has bad influence on the youths.
"Sexual intimacy is only acceptable when it's done by married people but when it's done on television, it defeats the whole purpose of the holy matrimony, thereby rendering what God said in Hebrews 13 verse 4 useless," explained Pastor Nyariri.
"The reality show portrays a morally corroded society whereby we are saying to our youths it's acceptable to indulge in sexual intimacy out of wedlock without anyone questioning them.
"I can imagine what will become of them 10 years from now."
Pastor Nyariri also went on to quote Romans 1 verse 32 and added that people who engage in these things are not only inviting judgement upon themselves but also those who find pleasure in watching the "sinful" acts and even the organisers of such a programme.
Back in 2003, Ugandan Pastor Timothy Sekyanzi described Big Brother Africa as "immoral" according to Uganda's Monitor Newspaper. Though the reality show has proven over the years to be a hit among the African youths, in 2003 it was taken off air in Malawi after the country's parliament condemned it as immoral.
The programme has also been condemned in Zambia and Namibia, with political and religious leaders complaining that some of the footage broadcast was too explicit.
"Marriage should be honoured by all, and the marriage bed kept pure, for God will judge the adulterer and all the sexually immoral" – Hebrews 13v4.