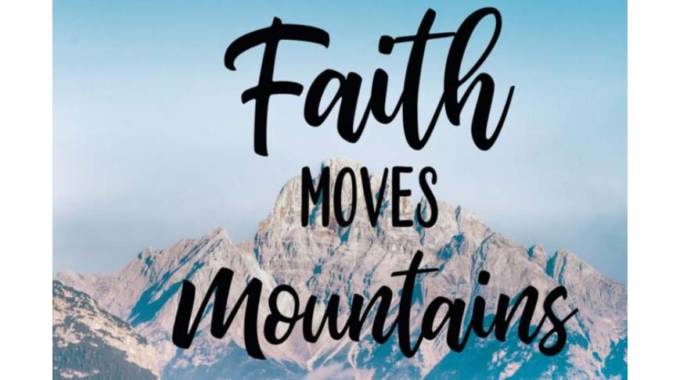 The Sunday Mail
Pauline Matanda
"BLESSED are those whose strength is in you, whose hearts are set on pilgrimage. As they pass through the Valley of Baka, they make it a place of springs; the autumn rains also cover it with pools.
"They go from strength to strength, till each appears before God in Zion." — Psalm 84:5-7
We thank God for the gift of life.
He has taken us through from January up to now, September — the ninth month of the year. Nine months is the average length of human gestation, meaning it is a long enough time.
Let us continue walking by faith. May your faith grow stronger and stronger.
This is the month to receive new strength — rejuvenation. You will need it for the remainder of the year.
Draw your strength from the Lord; lean on His spirit.
You might be in the valley of weeping but you are not there to stay. Weeping may endure for a night but joy comes in the morning.
Joy is knocking on your door and your joy is being renewed.