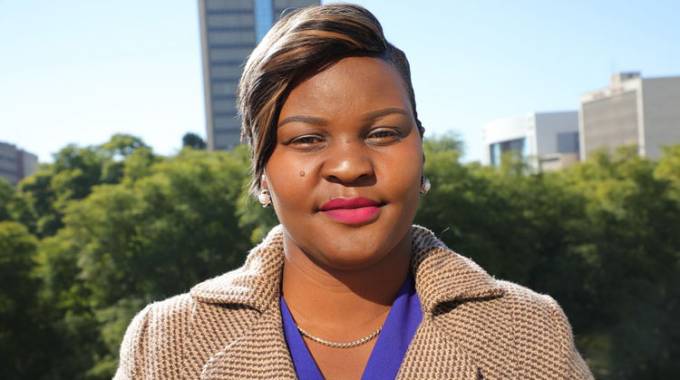 The Sunday Mail
Sunday Mail Reporter
A LOCAL Non-Governmental Organisation (NGO), Greenlight International Trust, has launched income generating projects to empower people living with disabilities.
The organisation, founded in 2014, is currently equipping the disadvantaged groups with skills to make detergents, petroleum jelly and baking.
It is currently operating in Harare with plans to spread the assistance to other provinces.
Greenlight project manager Mrs Julian Mutukudzi said, "We have done the project in three communities and the response is overwhelming. This is anation-wide programme which is negatively affected by financial challenges.
"We are appealing to corporates to help this initiative so that we reach out to the elderly and those living with disabilities," she said.
Field officers from the organisation would soon be deployed in communities to identify potential beneficiaries.
"We identify projects that can generate money and we teach communities on how to make detergents, petroleum jelly and also baking ventures," said Mrs Mutukudzi.
She also said communities under the Greenlight Community Initiative Trust enjoy the privilege of buying the products at half price.
Greenlight, which sources groceries for orphans and the elderly, also offers free counselling to people traumatised by events which led to some of the disabilities.
Mrs Mutukudzi said she was inspired to help vulnerable members of the society following the death of 13 of her family members in the 1997 Mbizi bus disaster which killed 31 people.
The accident orphaned Mrs Mutukudzi, who was then forced to fend for a family of 11 at a time she was aged 13.
She also nursed three family members who survived the accident, but were left disabled.
"I have been an orphan from an early age, so I know how it feels to be vulnerable. We have to put our efforts together to help the needy; we can do a lot if we have one goal," Mrs Mutukudzi said.