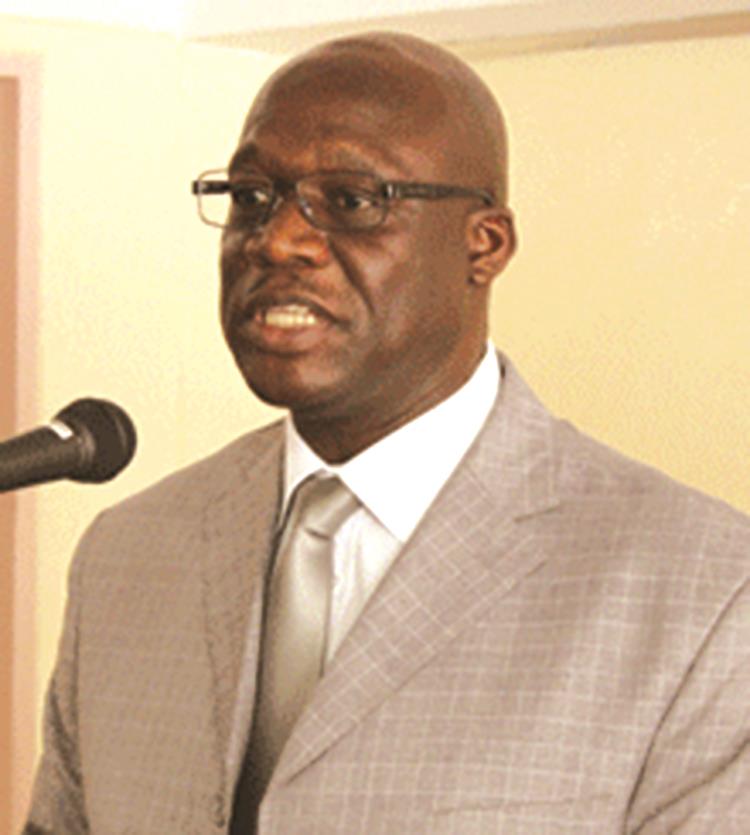 The Sunday Mail
Emmanuel Kafe
The GOVERNMENT will soon repatriate more Zimbabweans who are stranded in the Sultanate of Oman, after being lured into slavery through false promises of well-paying domestic work in the Gulf country.
In December, the authorities repatriated 107 women and men from the sultanate, where they were being subjected to what has been described as deplorable living and working conditions that include physical abuse and underpayment.
About 21 others, who are in the Government's database, remain stranded in the country.
Home Affairs and Cultural Heritage permanent secretary Major-General (retired) Dr Gerald Gwinji said the country was experiencing an upsurge in human trafficking cases.
"In response to distress calls made by victims of trafficking in Oman, the Government of Zimbabwe allocated resources through Treasury for the repatriation of 107 Zimbabwean nationals. Of the people repatriated back to Zimbabwe, 105 were female and two were male."
He added: "There have been several reports of Zimbabweans who have fallen victim to traffickers."Using information extracted from the reports, a WhatsApp platform was created to facilitate coordination and to have an appreciation of the number of victims of human trafficking and, as of December 2022, at least 128 people have been trafficked to Oman, with the majority having been repatriated by Government.
"Furthermore, Government is considering carrying out the second phase of the repatriation exercise to bring back stranded Zimbabwean nationals in our database."
Government, said Dr Gwinji, has entered into bilateral agreements with the Sultanate of Oman's Ministry of Labour, which seeks to govern the movement of labour between the two countries. He said the authorities have made inroads in investigating cases of suspected human trafficking in the country.
"A total of 69 cases of trafficking in persons (TIP) involving 139 victims of trafficking were recorded and investigated.
"Seven suspects were arrested for TIP in 2022 and are currently in custody pending trial, while three were arrested for domestic trafficking cases."
He said police have launched a manhunt for Jacqueline Takure, nee Chikukwa, 45, who is wanted for questioning in connection with suspected human trafficking.
According to the police, sometime in 2022, Takure posed as an employment agent and misrepresented to five people that she could facilitate their employment in well-paying hotels in Dubai.
She allegedly facilitated travel of the victims to Oman — where, upon arrival — they had their passports confiscated by the suspect's accomplices.
"The victims were sold off as slaves to different people, who subjected them to domestic servitude, labour and sexual exploitation," said police spokesperson, Assistant Commissioner Paul Nyathi.
Most Gulf nations religiously enforce the kafala labour system, which is used to monitor migrant labourers working primarily in the construction and domestic sectors in Gulf Cooperation Council member states and a few neighbouring countries.
The system requires all migrant workers to have an in-country sponsor, usually their employer, who is responsible for their visa and legal status. It gives employers total control over migrant workers' employment and immigration status. The system arose from growing demand in Gulf economies for cheap labour.
All those who have been repatriated have received from Government reintegration packages consisting of a payout of US$1 000 and a grocery starter pack.
Twitter: emmanuel_kafe