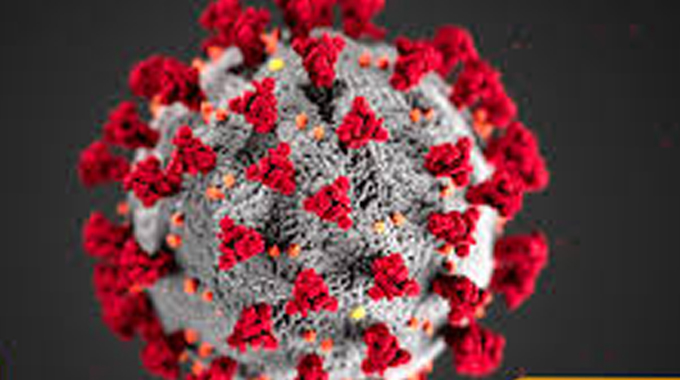 The Sunday Mail
Emmanuel Kafe
GOVERNMENT will take advantage of the subsiding Covid-19 third wave and relaxation of restrictions as a window of opportunity to aggressively ramp up the national vaccination programme to stave off the probability of a new wave of infections.
Authorities plan to expand the inoculation programme by opening up additional vaccination centres and continue building up vaccine stocks.
In the four days from last Friday to tomorrow (Monday), Zimbabwe is set to take delivery of two million Covid-19 vaccines from China.
Yesterday, a consignment of 500 000 vaccines landed at Robert Gabriel Mugabe International Airport in Harare, while an equal number of doses are set to be delivered today. One million more doses will be delivered tomorrow.
Retired nurses are also being rehired to help man vaccination centres as part of a plan to expand the programme, which has also been extended to private health care centres.
Close to five million people have received at least one dose of the Covid-19 vaccine, against a national target of administering two doses to 10 million people by year end.
More than 1,7 million people have been fully vaccinated.
Authorities are concerned with the growing levels of complacency in observing prevention measures and the steady decline in numbers of people receiving their jabs.
Lockdown restrictions were relaxed from Level Four to Level Two last week following a sustained decline in the number of new infections and deaths.
In an interview, Health and Child Care Deputy Minister Dr John Mangwiro cautioned against complacency, saying it was too early to "let our guard down".
He warned of a fourth wave of infections if people continue ignoring prevention measures.
"Pandemics do not go away in a day and disregarding Covid-19 regulations is very dangerous especially now when we feel secure," said Dr Mangwiro.
"People should be vaccinated, it is not the time to drop our guard. Moving to lockdown Level Two is just a relaxation measure but Covid-19 is still here.
"Government will continue with the vaccination campaign and open more vaccination points to accelerate the inoculation programme."
He urged people to continue observing prescribed Covid-19 containment measures.
Zimbabwe has fully vaccinated about 12,5 percent of its population since commencement of the national vaccination programme in February.
In her latest update, Chief Co-ordinator to the national response to Covid-19 in the Office of the President and Cabinet, Dr Agnes Mahomva, said a fourth wave was inevitable if people continue being complacent.
"We can be hit by a fourth wave anytime," she said.
"Lessons learnt from the first and second waves tell us that the pleasure or security that we are currently experiencing is a result of a steady decline in new cases."
Medical and Dental Private Practitioners Association of Zimbabwe (MDPPAZ) president Dr Johannes Marisa said the vaccination programme appears to be losing steam.
"The challenge might be people lowering their guard against Covid-19 prevention measures including the need to be vaccinated.
"It is during this period that the vaccination programme needs to be accelerated before the anticipated fourth wave," he said.
As of yesterday, Zimbabwe had recorded 126 163 cases of the coronavirus, 118 431 recoveries and 4, 532 deaths.
On Friday, 23 121 people received their first dose of the vaccine while 25 823 people received their second jab.
The national recovery rate is standing at 94 percent while active cases have gone down to 3 200.