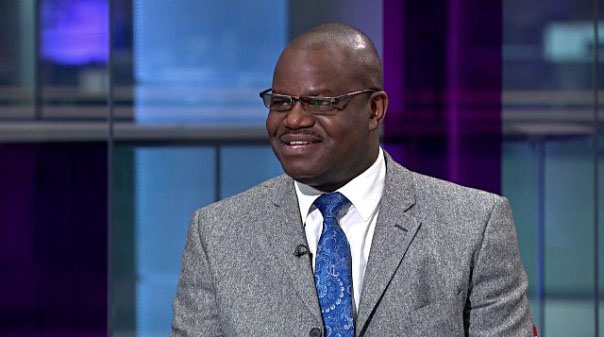 The Sunday Mail
The following is the statement that has been issued by the Permanent Secretary in the Ministry of Information, Publicity and Broadcasting Services, Cde Nick Mangwana, in light of the skirmishes that occurred outside Chatham House in London, on Friday:
"The delegation in London had great engagements with different stakeholders. The Government of Zimbabwe condemns the violent attacks against the delegation by a group of opposition protesters outside Chatham House in London.
"It is tragic that the sceptre of violence during protests we see in Zimbabwe forcing the security services to act has reared its ugly head in a foreign land discrediting not the Government but the hoodlums themselves and embarrassing peace-loving Zimbabweans.
"The attacks have not, however, disrupted Minister SB Moyo's successful engagements in the UK in any way. Undeterred, his programme continued with fruitful meetings with the Secretary-General of the Commonwealth, investors and tonight we end up with engaging a progressive Zimbabwean Diaspora and other key stakeholders, whose support for our country's economic and political reform efforts remains steadfast.
"The Government of Zimbabwe remains committed to peaceful dialogue with all parties, with a view to building our country around shared values, including the principles of respectful disagreement and non-violence. We affirm the right of Zimbabweans to protest but to do so peacefully."