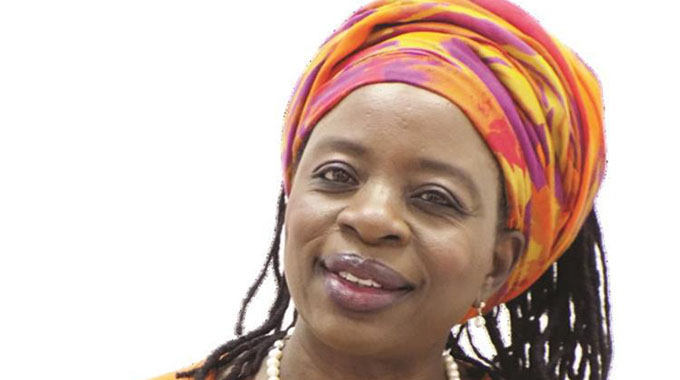 The Sunday Mail
Bulawayo Bureau
Government and representatives of civil servants will meet tomorrow for the latest round of negotiations over conditions of service and bonus payments expected next month.
Public Service, Labour and Social Welfare Minister Dr Sekai Nzenza told our Bulawayo Bureau yesterday that consultations on bonus payments with the Apex Council have not yet taken place.
She, however, expressed concern over the rising cost of living, which is militating against Government efforts to cushion its workers.
"Once a figure has been agreed upon, we then seek Treasury concurrence. The price hikes continue to affect buying power. I am hoping that the bonuses will help ease the burden of rising costs, especially of basic commodities," she said.
Apex Council secretary Mr David Dzatsunga said while the bonus issue was important, what was urgent was the need for a salary review.
"We are meeting on Monday and the main focus at the moment is on salary review. We have already given Government our position on salaries, which is to say we want our salaries pegged at the October 2018 level of US$400.
"All what we are asking is for Government to go to this level at the interbank rate," he said.
Meanwhile, Apex Council president Mrs Cecilia Alexander said before bonuses are discussed, Government has to address the issue of salaries.
"Figures and percentages do not matter anymore in this runaway economy, what is needed is to come up with a mechanism to ensure self-correction of salaries. "Something like pegging the salary at a US figure and ensure that every month-end, Government simply converts that at the interbank rate," she said.
In August, Government increased civil servants' salaries by 76 percent, a development that saw the lowest-paid worker earning $1 023, up from $582 per month.
Finance and Economic Development Minister Professor Mthuli Ncube also assured civil servants that they will get the 13th cheque.