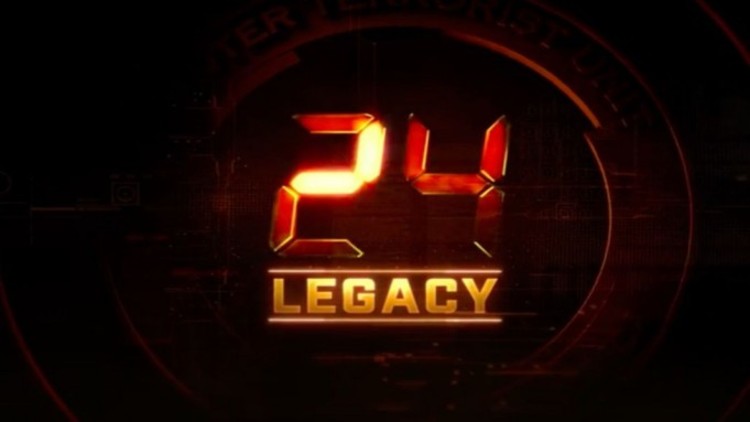 The Sunday Mail
Tinashe Kusema The Big & Small Screen —
Kiefer Sutherland is a very busy man. If he is not on the set of his trailblazing political drama "Designated Survivor", in which he stars and co-produces, the 51-year-old is producing another promising show, "24: Legacy".
"Designated Survivor's" first season has been received with rave reviews, and season two starts March.
But this week let's talk about the "24" spin-off, "24: Legacy", which started airing about two weeks ago. Created by Manny Colo and Evan Katz, the show follows in the footsteps of its predecessor "24", and stars Corey Hawkins, Miranda Otto, Jimmy Smits, and Anna Diop.
After leading a mission to eliminate terrorist leader Sheik Ibrahim Bin-Khalid, Eric Carter (Hawkins) returns to the US and discovers that his squad is a target for assassinations in retaliation for Bin-Khalid's death.
With nowhere else to turn, Carter asks the Counter Terrorism Unit for help.
The only lead he has is a flash drive containing a list of sleeper cells strategically scattered around the country, but his former buddy Ben Grimes (Charlie Hofheimer) grabs it from him and demands US$2 million for its return.
There are many sub-plots and like its predecessor, "24: Legacy" is shown in real time.
What can I say? I have been impressed with the two episodes I have seen so far.
Firstly, and most importantly, part of the series' biggest merit comes from the fact that it borrows much of the things that made its predecessor successful.
Admittedly, most of the plots are clichés like Muslim terrorists and the threat to America.
The counter-argument, and here I risk sounding like I'm contradicting what I've said about clichés before, is that when done right clichés can work. (If they didn't they wouldn't be clichés, would they?)
Hawkins is a sublime protagonist and I like how he has learnt from Jack Bauer: The brooding look, dead eyes when needed, and ability to lash out are all worthy of Sutherland's Bauer.
Also, the decision to make the hero of the new series black has played well with audiences tired of the Caucasian stranglehold on Hollywood.
It has been so good, I hope the rumour that will only be a 12-episode series is just that — a rumour. "24: Legacy" has been marketed well, with the trailer making its debut during last year's Super Bowl 50.
Speaking of the Super Bowl, #nicesegaway, I was unable to watch thanks to the works of Kwese Sports who outbid MutliChoice for the rights to the sport.
That said, I did watch the game's highlights and some of the trailers released.
"Guardians of the Galaxy 2" looks to be a good movie, so does "Logan", Hugh Jackman's swansong in the Wolverine role.