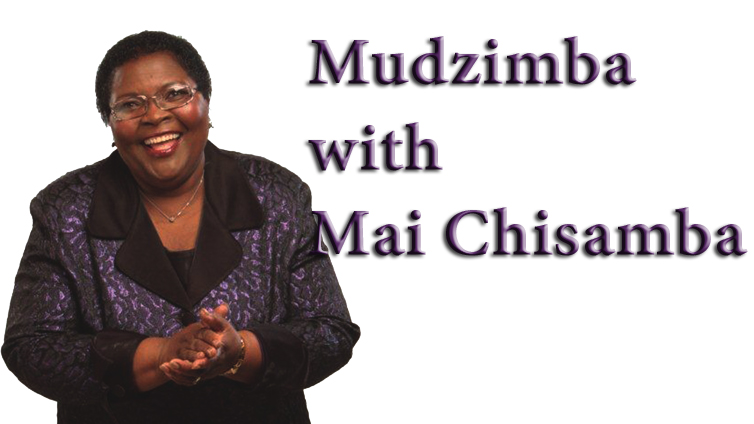 The Sunday Mail
Mai Chisamba let me just dive right into it, my husband is a really mean person who rarely helps other people. When cornered he gives to his people and never mine. We have been married for fifteen years and blessed with three kids – two boys and a girl. We are comfortable, togarawo pakastand kedu and we have a small car kaDemio.
His people think he owns a jet, it's the only car in the clan and they jostle to have ride in it. This is just a rough background of the situation I'm in. We get on fairly well but baba vakaomera ivava. I am a civil servant and we have a grocery club at work, we make US$20 dollar contributions each month right through the year.
Every end of November we buy in bulk and share the groceries among ourselves. I joined this for my parents who are never put on our Christmas shopping list. After sharing I take most of the things to a friends' house so that my hubby remains in the dark, then my young sister goes to pick them up. This year I got into a bit of a bind, my friend's husband asked about this arrangement. He refused to believe the story and thought it was his wife playing him and using the friend story as a cover up. Vakanetsana vakaudzana mashoko.
In the end the husband took the groceries and shared them between his mum and his mother-in-law for Christmas. My friend is really sorry about this but I can't accept her apology. I have asked her to pay back but she says she does not have such money. She insists that I go and speak to her hubby who has one condition I must meet.
The condition is that I must go to confront her spouse with my husband then I will get my stuff back. I cannot do that because my husband does not know a thing about this. If my husband catches wind of this it could cause problems in my marriage. How do I enforce a payment from my friend? Must I take something of value from her? I am the one who looks after my parents, my other siblings do not do much. It's turning out to be a terrible Christmas for them. Please advise me as best you can.
Response
Thank you for writing in, I will also get straight to the point. I thought you said your husband was mean, ko iwewe? There should always be transparency in marriages. ln Shona we have an adage that says, 'rina manyanga hariputirwe'. You risk exposing yourself, why did you go behind your husband's back? You should have known this nonsense wouldn't last. It is not fair to your hubby, the money is his too.
The idea of the grocery club is very noble and handy you should have convinced your hubby and then used it for both your in-laws and your parents. I doubt if any sane man would say no to this. Your young sister goes to pick up the groceries from a friend's house, shame on you! You are not setting a good example for her.
You are referring to the other woman as your friend, this is not the purpose of friendship, to aptly put it she is more of a partner in crime. A true friend would never put you in a compromising position. You have also put her in a compromising position that could potentially rock her marriage.
You are not thinking straight, why must you be refunded? Why pile more pressure on her when she is already in hot soup? Please don't rub salt on old wounds, you are thinking of going to take something from her as payment, zvaita seiko vasikana? It's good to look after our parents but never behind our spouses' backs.
Now that your friend's husband is in the picture the net is closing on you. Why don't you own up and let the two men know because now it's just a matter of time, it's tough but for now it's the only option. You could ask tete or mbuya to come and be the broker. To your friend I say ukadziya moto wembavha newewo uri mbava. Don't do things that will bring your friends, family and parents into disrepute. Always pray for your families and be true to yourselves. I wish you all the best.