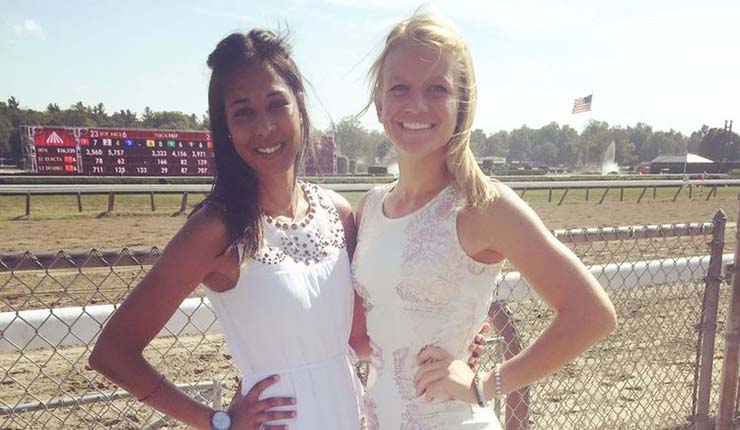 The Sunday Mail
Brighton Zhawi
ZIMBABWE junior women's hockey team vice-captain Aimee Nativel has called on her troops to carry their big hearts along to Chile where the World Cup explodes in a fortnight. The locals are in a tough pool with three-time winners and defending champions The Netherlands, two-time winners South Korea and the United States.However, 20-year-old Nativel insists Zimbabwe can stand toe-to-toe with their fancied opponents if they play without fear when the tournament gets underway on November 25.
"We have been placed in a very tough pool but at the end of the day we have nothing to lose. We have to play with big hearts and play like every game is our last and also play for the Zimbabwean bird on our chest," Nativel said.
The centre link is based in Cape Town, South Africa where she is studying at the International Hotel School; and like her fellow foreign-based players, she is following a training programme designed by fitness coach Jenna Palmer.
"My preparation is going well. However, there have been some challenging times as is expected when one is training alone. I am currently playing in the summer league with my club team and had a very successful season playing for the Western Province cricket club ladies first side.
"I have also been lucky enough to get a coach in Cape Town to help me out with my stick skills and game play, which has been a huge help for me and I really appreciate the time he has put into helping me out," she said.
Fariyah Omarshah, who is on a hockey scholarship at Siena College in the US, said the players appreciated that only hard work would get them to the top.
"The training programme makes each individual accountable for pulling their weight and we push each other to get the programme done each day.
The programme itself is hard but no one ever said chasing your dreams and playing at that level is easy and can be done without blood, sweat and tears," she said. Omarshah, who is studying Biology and French, also reckons Zimbabwe can shock the powerhouses.
"Yes we are underdogs but I believe we can cause some upsets in this tournament. Zimbabweans are known to be resilient and we're not going to go down without a fight," she said.