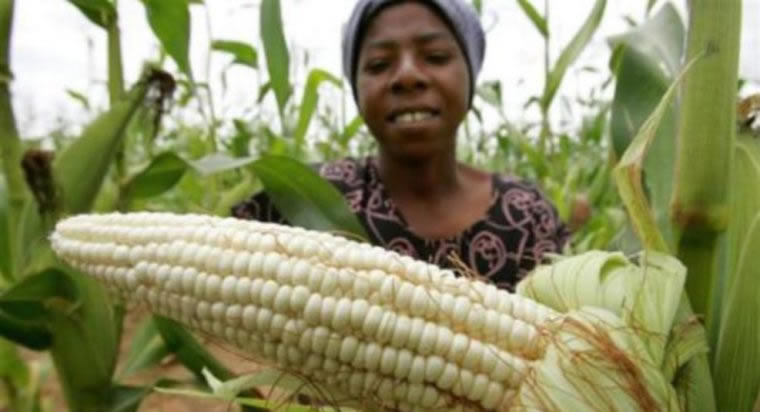 The Sunday Mail
Tawanda Musarurwa
Small-scale farmers seeking funding from financial institutions have been encouraged to come together and create more credible cases.
Funding for the agricultural sector has always been a challenge, with only a few loan options currently available.
According to BancABC group economist Mr James Wadi, limited financing for smallholder farmers is attributable to the high costs of lending to isolated and undersized entities.
"When farmers are disaggregated, you find that it is difficult to deal with them. So one of the easier models is for farmers to come together and have a much more credible case, which banks can look at.
"In an individual capacity, it becomes difficult for banks to deal with them because micro-managing a very small business can be costly. You find that most banks have found it easier to deal with the contract farming model," said Mr Wadi.
Collective arrangements for accessing private sector financing are existent, but still rather limited locally. These are largely in the form of credit co-operatives that are supported by non-governmental organisations in the country's communal areas.
Mr Wadi, however, maintained that the local financial services sector has been working to create financing models for small players in the agriculture sector.
"Banks have been trying to come up with suitable products that serves the informal sector. You cannot afford to ignore the informal sector in view of its contribution to the economy.
Meanwhile, most local farmers have now turned to contract farming, which is now predominant in the tobacco sub-sector and is also spreading fast to other cash crops.
According to a study by Agribusiness Systems International, the contract farming model is ideal for Zimbabwe's agricultural sector.
"ASI found that smallholder-based contract farming has strong potential to alleviate constraints in Zimbabwe's current operating environment and to provide a good marketing option that reduces risk for farmers and firms in the long term if it is structured and implemented well," said the organisation.