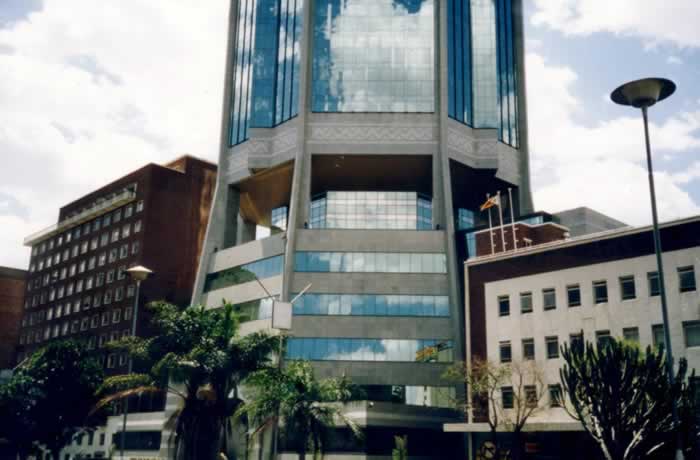 The Sunday Mail
Golden Sibanda
FOREIGN direct investment (FDI) into Zimbabwe is set for exponential growth spurred by bulging confidence in the new dispensation, and investor comfort after the Reserve Bank of Zimbabwe put in place security guarantees to protect foreign investments under a $1,5 billion Afreximbank backed facility.
According to the Parliament Budget Office in its review of the RBZ 2018 Monetary Policy Statement, the increased amount of investment enquiries and investment approvals is testimony to interest of foreigners to invest in Zimbabwe.
Already, the country has sealed major investment deals in railways ($1,7 billion), lithium ($1,4 billion and counting), platinum $4,2 billion among others.
This comes as it emerged that out of the $1,52 billion and $2,3 billion investment approvals in 2016 and 2017, a mere $343 million and $235 million were eventually realised as foreign direct investment, respectively.
The Budget Office said these statistics showed that the country performed poorly as a proportion of total investment in Africa of $59 billion in 2016. The poor performance by Zimbabwe was attributed to lack of confidence as well as concerns over security of investments in the country.
The Budget Office, however, noted that the proposal to ring fence foreign funds as well as offer guarantees against exchange rate risks offers a shot in the arm for FDIs.
"There is also need to extend such guarantees to local investors who are also exposed to exchange rate risks," it said.
President Mnangagwa declared, since his inauguration in November last year, that his focus would be less on politics and more on the economy.
He has since started economic and legal reforms, refining the ease of doing business and re-engaging global partners.
There is widespread conviction that part of the major reason investors avoided Zimbabwe over a period spanning nearly two decades was their dislike of a number of policies of the previous administration.
These included the Indigenisation and Economic Empowerment Act, which compelled foreign investors to cede 51 percent majority shares to locals across sectors.
President Mnangagwa, who rose to the helm last year, has since amended the Act to limit such requirement to only two minerals, diamonds and platinum.
The $1,5 billion Afreximbank facility will essentially cover two key sectors of the economy; guarantees for all foreign investments into Zimbabwe ($1 billion) and liquidity support or nostro stabilization ($500 million).
Consistent with the "open for business narrative", the RBZ has made efforts to minimise the foreign currency remittance risk in Zimbabwe, which now seems to be a major deterrent to investment in the country.
Parliament's Budget Office also noted that enhancement of the nostro stabilisation facility by US$400 million will provide assurances that international remittances and individual foreign currency inflows received through the formal system will be available when required by owners.
Further, it said the facility provided assurance that investors will be able to access proceeds from their capital in their preferred destination through the refinement and enhancement of the Portfolio Investment Fund, which is currently capitalised to the tune of $5 million.
"It is advisable that RBZ courts more financial players to support the country with its nostro requirements than rely on a single institution which is also working as a lender of last resort through its Afreximbank-backed Interbank Market Facility (Aftrades)," the Budget Office said.
Zimbabwe's economy is projected to grow by a conservative 4,5 percent on strong performance in agriculture, mining and strong recovery in foreign investment, which had dwindled over nearly two decades.