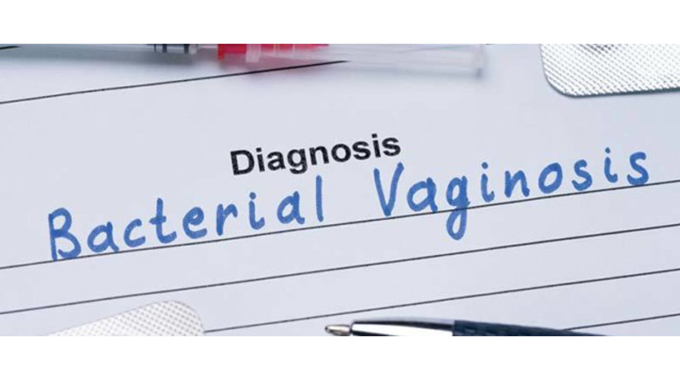 The Sunday Mail
Vivian Mugarisi
A new study has found that men seem to play a key role in the transmission of bacterial vaginosis.
The disease is normally caused by the overgrowth of bacteria naturally found in female genitalia, which then upsets the natural balance.
It is the most common condition in women between the ages of 15 to 44, according to the US Centres for Disease Control and Prevention.
BV, as it is commonly known, seems to affect women with new or multiple sex partners, as well as those who douche (spray or shower with water), which can upset the balance of bacteria in their genitalia.
Dr Prudence Mhlanga, a general practitioner, who is one of the national trainers for Syndromic Management of STIs, said bacterial vaginosis is quite common in Zimbabwe, though some classify it under STIs due to lack of thorough
investigation when women present at institutions.
Dr Mhlanga said most women douche, use soap, foam bath, use towel and some use tampons or cotton wool during their menstruation and that increases chances of getting BV.
It is believed that men can cause bacteria to shift within female genitalia mainly through finger contact during intimacy.
Dr Mhlanga said that women are usually given antibiotics for treatment.
She, however, said there was need to treat the partner.
"When you treat BV there is no need to treat the partners and we use antibiotics and to some extent anti-fungal," he said.
"It is important for women to avoid using towels, soaps as well as use of onions and other things women are inserting these days to ensure that the bacterial level within female genitalia are maintained.
"To differentiate bacterial vaginosis from an STI, history is important because 75 percent of vaginal discharges are not sexually transmitted, while 25 percent are caused by gonorrhoea amongst other causes."
Signs of bacterial vaginosis present as other vaginal conditions such as a yeast infection and they include vaginal pain, itching or burning, as well as burning during urination.
They include a thin, grey or white vaginal discharge, including a strong fish-like odour, especially after intercourse.
Gynaecologist Dr Marshal Manase said most women in Zimbabwe do not know what they will be suffering from, thus the need for further explanation after diagnosis as the condition is hardly spoken about.
According to the journal, Frontiers in Cellular and Infection Microbiology, the existence of the bacteria was highly predictive of the infection in the female sex partner, with researchers suggesting that male sex partner treatment may be a new strategy to improve women sexual reproductive health.
The study followed 168 Kenyan heterosexual couples over the course of a year and these women did not have bacterial vaginosis at the start of the study, but by the end of the year, more than 31 percent of the women developed the condition.
While each man's penile microbes were different, there was a direct correlation between each man's microbiome and the later occurrence of bacterial vaginosis in his female partner.
Using a computer analysis, researchers were able to identify 10 bacteria in the male genitalia that accurately predicted the occurrence of BV in their partners.