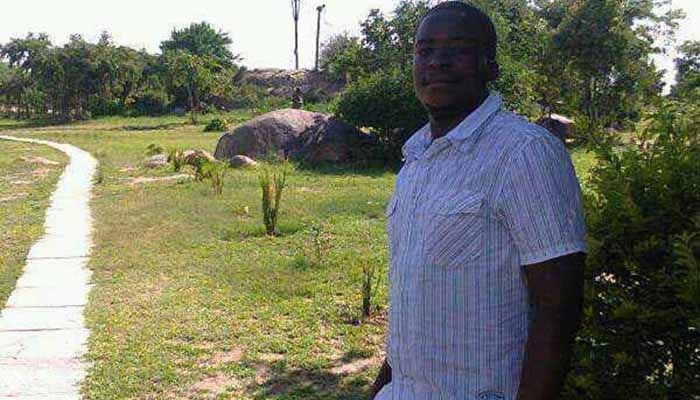 The Sunday Mail
ZIMPAPERS dispatch department supervisor Mr Brezhnev Nyamakope (36) and his daughter Ginevra (1) died on Good Friday when a vehicle they were travelling in was involved in a head-on collision in the capital.
The media company's national sales manager Mr Ken Zihumo expressed grief over the tragedy, saying: "On behalf of the sales department and on my personal behalf, I would like to console the Nyamakope family following the untimely death of Brezhnev Dilan. It came as a shock.
"Brezhnev was a dedicated team member of the dispatch department and it's a great loss. We mourn with his family and may they find comfort in the Lord. Ginevra was just one year and two-months-old; may their souls rest in eternal peace." Brezhnev's father, Mr Clever Nyamakope, said the family was in a state of shock.
"He was involved in a head-on collision close to Zindoga shops in Waterfalls and died on the spot. It's a sad moment for the Nyamakope family," he said.
Mr Nyamakope said his son's body will today lie in state at their home village in Mutoko area under Chief Charehwa, before burial tomorrow.
Brezhnev is survived by his wife Miriam Makwembera and two children. Meanwhile, police yesterday reported that 10 people had died in six accidents since the beginning of the Easter holidays. Another 105 were injured in road traffic accidents across Zimbabwe.