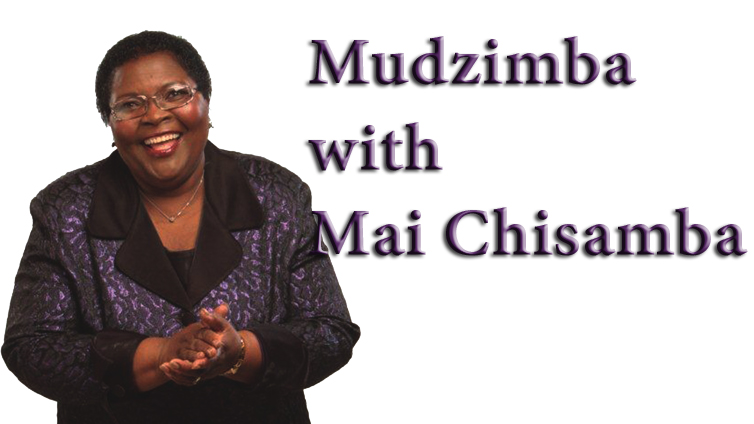 The Sunday Mail
I enjoy reading your column and I have personally learnt a lot from it. I broke up with my boyfriend and we rekindled our relationship after two years. I moved in with him and his family. Little did I know that he was going out with another girl.
All his brothers were against the idea of us getting back together again but I learnt about this after the incident I am writing to you about. After I was introduced to his mother everything seemed normal. I got comfortable and began to feel settled with his family. I was very close to one of his sisters and she would tell me all the gossip.
When I found that he was dating someone else I was very disappointed and spoke to him about it. He apologised and assured me that he loved me so much and I forgave him. The family was divided, although most of his relatives preferred the other girl. I really cannot put a finger as to why they were not so keen to embrace me. I was so sure my boyfriend would stand by me since akanditsvaga ega after our first break up. My boyfriend told me that he wanted to bring the other girl for introductions. I told him it was a joke in bad taste and I would be pushed to the extreme if he did that.
Believe it or not this girl came and I exploded but was unable kuti ndimupfekedze size because vanhu vakandibata. I had a second plan up my sleeve. I went to his place of work and we had a very bad verbal fight. His family was so upset about the confrontation especially his brothers. He told me point blank that he was done with me since he did not know what I was capable of doing next. He later said he would think about it but he is still dating the other girl and they look happy. My problem now is I cannot move on my heart is so broken. I just cannot find love with anyone else. I have been single for a year but I am still hurt. I am seeing someone now but my heart is not in it. I am just in it for the sake of keeping up appearances. Please help how do I move on? My anger is still bottled inside me. I feel like a prisoner.
Response
Thank you for writing in. When people break up during courtship it means there is something seriously wrong with one of them or both. Two years is a long time and so many changes can take place within this period. Here we are talking about emotions and these should not be tempered with willy-nilly. After this long break you decided to just rekindle your relationship. In my view you just carried on where you left off and did not really access why you failed to work out to begin with.
You had not healed from the previous break up. I see the family was torn apart between the two girls. Why were these brothers bitter about you? My sixth sense tells me that there is something that you are not telling me. The worst thing that you ever did was to move in with him kubika mapoto no! no! That is wrong. Where is your pride? For your information most men have no respect for ladies they delve into this arrangement with because it really is not binding. A lot of women are taken advantage of and at the end of it all they are left in the cold. These men can even marry someone outside this union. Love is about sincerity, respect and true commitment. From your letter I can tell that this guy does not love you because he continued to date someone else. Why can you not accept this?
Kudanana is mutual, meditate on that. I cannot believe you went to his place of work to have a verbal fight with him.
Why kubasa of all the places? This was both disgraceful and degrading no wonder why he does not want anything to do with you anymore. Now you are in a relationship yauri kusatoda.
Do not punish this new guy. Please do not play with other people's emotions. My advice is even if it hurts to admit, your ex-boyfriend is done with you try to accept that. Give yourself time to find your feet and heal. Tell the current guy the truth that you have no feelings for him and do not waste his precious time. You are still young and full of potential engage a professional counsellor who will help you to start on a clean slate and turn over a new leaf. I wish you all the best.