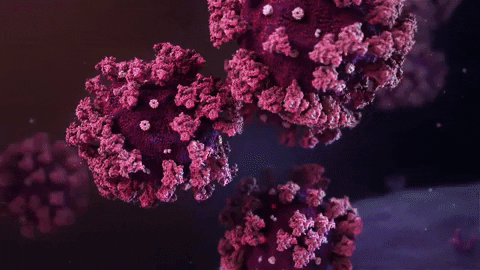 The Sunday Mail
Online Reporter 
The number of people who contracted Covid-19 last week rose to 910 compared to 361 a week earlier, as authorities continue to urge the public to get vaccinated. 
At the post-Cabinet briefing on Tuesday, Information, Publicity and Broadcasting Services Minister Monica Mutsvagwa said: "Cabinet wishes to inform the nation that as at May 16, 2022, Zimbabwe's cumulative Covid-19 positive cases had reached 249 431, with 242 537 recoveries and 5 484 deaths. The recovery rate was 97 percent, with 1 279 active cases recorded. The overall number of new cases increased during the week, with 910 cases recorded, compared to 361 the previous week.  An average of 130 new cases were reported per day, compared to 52 the previous week.  A total of 49 new admissions were recorded compared to 42 the previous week, with 8 patients admitted to the Intensive Care Unit." 
The most recent genomic sequencing test results, she said, show that the circulating variants in Zimbabwe remain Omicron BA.1 and BA.2, and not the more transmissible BA.4 and BA.5 that have been reported in South Africa. 
Vaccination teams are out in full force across the country.