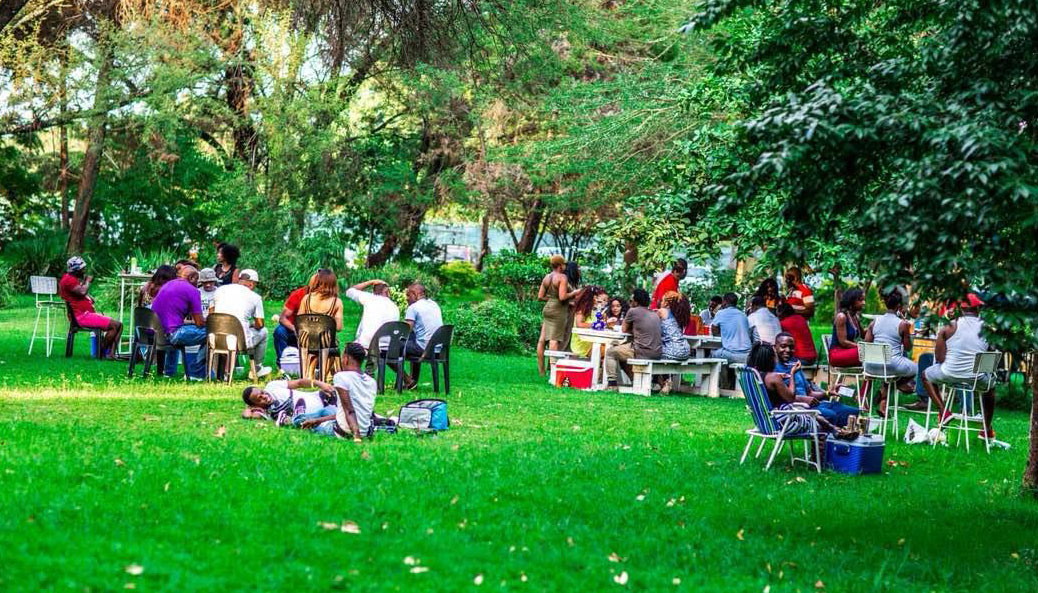 The Sunday Mail
Takudzwa Chihambakwe
GONE are the days when having a good time meant going to the nearest pub for one's favourite beer in the company of friends after a busy day, week or month.
Nowadays, people are not just after booze and good company, they are becoming more particular with regards to the setting as well as the experience they get in that space.
This shift in trends has seen unique concepts such as The Big Turn Up and UnPlugged become very popular among urbanites in Harare.
And joining these two concepts amongst many others is another fairly new idea – the Cook Out.
"The Cook Out was birthed after realising people did not have much to do on a Sunday afternoon as most activities occur on Saturdays. So we simply identified a gap and we are capitalising on it," said the brains behind the concept, prominent musician Prayersoul.
"In order to make the concept stand out. We decided to centre it on food. Hence the name Cook Out. We realised that there are so many different types of foods that if presented stylishly in a family friendly environment, which is deliberately setup to make one relax and have a good time, would create an experience that many would fall in love with."
"We decided to make Cook Out a monthly event because we want to ensure that there is enough time invested in making each edition unique.
"We also want to grow slowly in order to understand the needs of our guests and avoid making it become like any other event," he explained.
The event runs from 2pm to 9pm and for those seven hours, attendees are exposed to some memorable activities.
Prayersoul also spoke about the target market – young couples and families.
"I would say basically urbanites, the professionals that want to unwind before they start a new week."
He said their broader vision is to take the concept outside Harare.
"We are really grateful for all the support from those who have been attending the event since inception in October 2017. To date, we have hosted seven editions and the numbers are increasing with each one.
"Going forward, we want to take the concept outside Harare and get other urbanites to experience this," revealed Prayersoul.