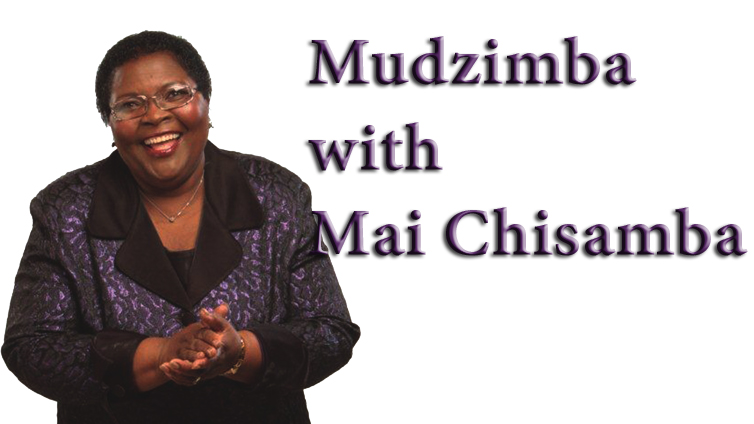 The Sunday Mail
I am madly in love with a 25-year-old guy and I am 24. We have been going out for the past 18 months but he has not mentioned any plans to marry me. We are both working mabasa ane musoro.
My problem is this guy is so hot tempered. When he gets angry he beats me up nemaoko nezvibhakera and when he is in this mood it looks as if he is possessed. It is scary and I cannot really describe it.
He has done this so many times but on two occasions I thought he would kill me. I had to lie to my parents that I had a nasty fall because I needed to go to hospital.
The first time I had read his WhatsApp messages without his permission. He beat me as if he would never want to see me again. I came across some chats that I did not understand, these were between him and a certain prophet. I cannot divulge his name for obvious reasons.
They were talking about his condition being spiritual but I do not know what condition for sure, although, I have my suspicions.
The second time pandakarohwa zvakanyanya was when I went to his place and was told he had gone down the road to see his friend. I followed him and found him with three of his friends. He did not look angry, he just said let's go home.
When we got there he locked the door and removed his belt. I was beaten until the land lady threatened to call the police. Musana wangu wese mavanga chete. He said he does not want to be followed so that was a life lesson.
After the intervention he opened the door and pushed me out.
I am confused because despite all this I love him. When he is happy he is generous and he tells me that he loves me.
I have never told my mother about this but she naturally does not like my boyfriend. Zvakaoma kani.
How can we continue without him physically abusing me? I thought following your partner was a sign of love but he thinks otherwise.
I spoke to tete about this and she said kurohwa hako uchidya zvinebasa rei? Mai Chisamba, do you think this will stop when we get married? This guy is the love of my life.
Response
I really do not know how to start because I am in shock. After reading your letter I just could not put a finger on what you want.
Forgive me, but at some point in your letter I thought you had some loose screws. I cannot believe you have been dating such a guy for one-and-a-half years.
For your information, a man who loves you will never raise a finger against you. Kurohwa? What for?
To say he beats you up is an understatement uyu ari kukubinya. He has no right to do that whatsoever, that is domestic violence at its worst. He must be brought to book.
Many people have been killed or maimed because of such behaviour. It is a criminal offence.
You say you went through his messages in his phone – that was wrong. Those are very bad manners but still it does not warrant that punishment.
Do you believe this guy when he says he loves you? I think you need to think about this seriously.
I do not understand what got him upset when you followed him to his friend's house. You did nothing wrong in my view.
I urge you to stop protecting this guy. Tete's advice is so petty. You cannot ignore beatings because you are given food or money.
This guy is dangerous. I do not see him stopping this because it is in his DNA. He needs proper rehabilitation and it may take time.
I may sound harsh but at this juncture I think you are better off alone than with this guy.
Have a mother and daughter talk, pour out, and tell the whole truth. I think she will help you. Tete should be out of this because her advice is not progressive. She just thinks of the stomach.
Your mother's premonition was right about this guy.
Do not go anywhere near him. Send an email or a text that for now you would rather prefer space.
I do not want to dwell on his spirituality but please imbotaramuka. Do not get used to his abusive lifestyle, move on. Pray sincerely for a better relationship in future. I wish you all the best. Please keep me posted.