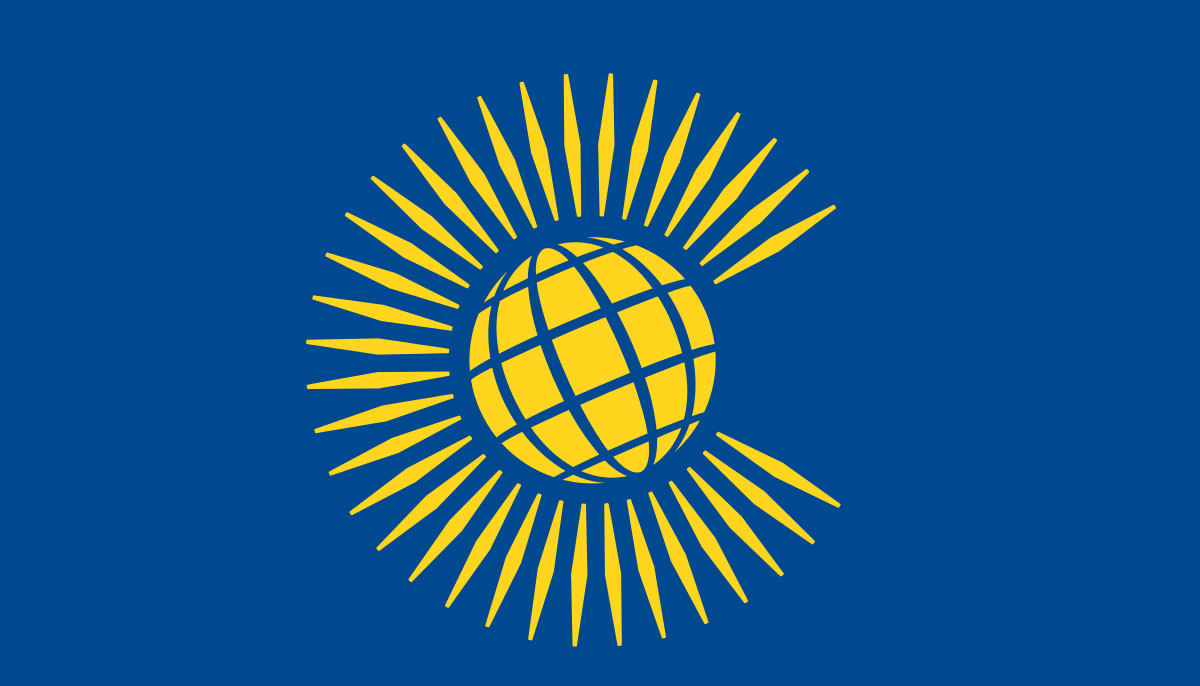 The Sunday Mail
Sharon Munjenjema
The Commonwealth election observer team, which will cover the country's elections for the first time in 16 years, is expected to arrive this week for a pre-election observation mission, as preparations for July 30 elections gather momentum.
While the Commonwealth does not observe elections for non-members, they are treating Zimbabwe as an exception following an invitation from Government.
President Mnangagwa wrote to the 54-member bloc's secretary-general Ms Patricia Scotland on May 9 expressing the country's willingness to join the grouping of former British colonies.
In an interview with The Sunday Mail last week, Foreign Affairs and International Trade Minister Dr Sibusiso Moyo confirmed the visit.
"Remember that we invited them to come and observe the elections. They have responded and said they will come and do so. The team is coming this week as a pre-election observation mission," he said.
Dr Moyo said the country is going through the appropriate stages of rejoining the bloc.
"Zimbabwe clearly expressed its interest to rejoin the Commonwealth, but it has not formally applied because it is still doing consultations, which will be concluded by December.
"In the meantime, it is in the interest of the Commonwealth that they must observe our elections. Based on our interest, they are coming to observe our elections; they don't normally observe elections of people who are not member states.
"And in that process, we have said to them it will also be a way of seeing whether Zimbabwe can adhere to the values and tenets of the Commonwealth," he said.
For Zimbabwe to be re-admitted into the group, it has to follow a four-step process. Observing elections is one of the secretary-general's informal assessment processes.
The latest Commonwealth guidelines indicate that an election observer team can only be deployed after the secretary-general is convinced of the host country's willingness to conduct credible elections. "In determining whether to deploy a COG (Commonwealth Observer Group), the secretary-general needs to be assured that the conditions for fair, credible and inclusive elections exist; and there is a broad welcome for the presence of a Commonwealth team.
"COGs must also be assured of free access to relevant electoral processes and material, electoral actors and freedom of movement around a member country. Adverse security factors which may impact on observers may also be taken into account," reads the latest election guidelines agreed upon at the Commonwealth Heads of Government Meeting (CHOGM) held in London in April this year.
Government has also approved a list of 46 countries, 15 regional and continental bodies to observe the general elections, which are set for July 30.
This list includes the European Union, which has had a 16-year hiatus in observing local elections.
President Mnangagwa proclaimed dates for this year's harmonised elections on Wednesday last week.