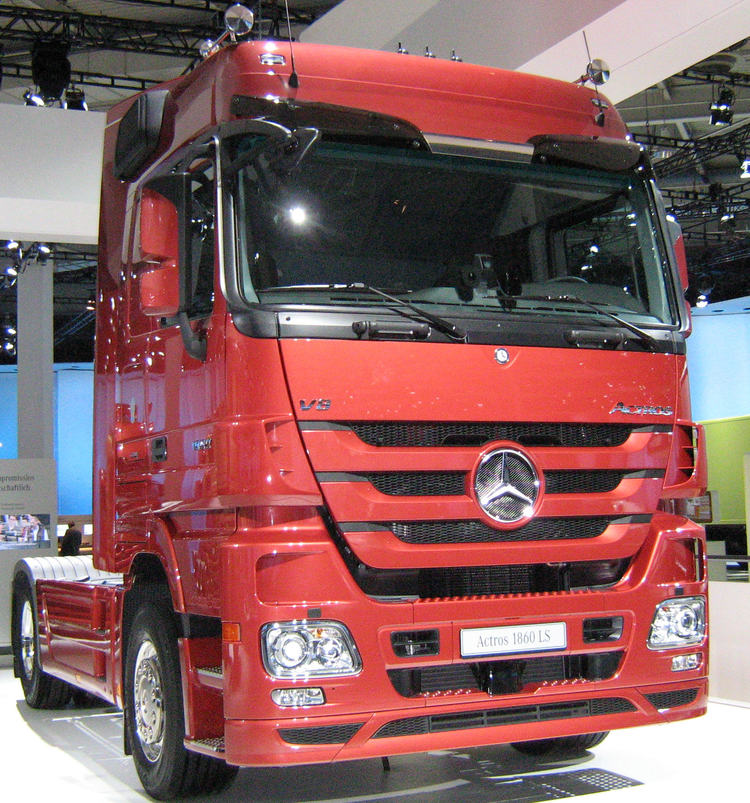 The Sunday Mail
ON September 11 2014, Finance and Economic Development Minister Patrick Chinamasa hiked customs duty for vehicles with effect from November 1 2014.
In essence, this means those who had ordered vehicles from various parts of the world way before the Mid-Term Fiscal Policy Review will be affected. They might have to look at ways to foot an additional cost that they had not budgeted for. Sad.
Is the hike meant to protect Willowvale Mazda Motor Industries?
Moreover, all parastatals must now buy vehicles from WMMI.
Well, in my opinion, the Finance Minister has to walk the talk on this one and lead by example. If he swaps his Mercedes-Benz for a Mazda vehicle, preferably a CX-9 (which is executive), that would speak volumes.
WMMI has the potential to assemble any car that you can think of. I have lost count on the number of tours that I have conducted at the WMMI plant.
At one time during one of my many tours, I was shocked to learn that Mercedes-Benz Actros trucks can actually be assembled at the plant.
Under the leadership of Engineer Dawson Mareya, I don't doubt the ability and capability of WMMI but I think in his wisdom, Minister Chinamasa overlooked the need for an enabling policy framework to support WMMI and the local motoring industry in general.
You cannot separate the motoring industry from the manufacturing industry; there is a symbiotic relationship between the two.
One needs not be an economist or a robotics professor to know that a very stable macroeconomic environment is an important driver to attract foreign direct investment,which is key in the revival of WMMI.
While some have concluded the hike will protect WMMI, the question that pops up is: protecting WMMI from what? Second-hand imports from Japan, United Kingdom and Singapore? Let us be serious.
Second-hand imports from Japan are just a reflection of what is actually happening in the economy.
Honestly, do Zimbabweans really want to buy second-hand cars? The answer is a big NO.
Zimbabweans, just like their peers in Botswana and South Africa, also want to buy brand new cars whose engines come with warranties. Second-hand cars have given ordinary Zimbabweans an opportunity to own vehicles. Even companies are buying second-hand cars.
Of course, hiking import duty will earn more revenue for Treasury. Unfortunately, the hike will hit the ordinary Zimbabwean importer.
Yet the problem lies with us as a people. It seems we have not truly understood the value of the United States dollar and the depreciation values of cars.
Some are importing cars that are at nil value in the real sense of the word yet they pay a premium to bring them into the country.
This is WMMI's entry point. There is a huge market for cars in the country.
A well-thought-out Motor Industry Development Plan or Policy will give life to WMMI and other downstream industries that used to manufacture timing belts for cars, spark plugs, radiators, windscreens, tyres, batteries, automotive paints and other components.
We can definitely learn a thing or two from neighbouring South Africa. Crucially, there is need for the Ministry of Finance and the motoring industry to work together and develop a policy document similar to the South African Motor Industry Development Plan.
The latter contributes positively to the motoring industry in terms of production and export values and also gives the local industry an opportunity to satisfy the local market and also assemble surplus for exports.
South Africa further reviewed its MIDP and changed it to the Automotive Production and Development Programme (APDP) on January 1 2013.
In essence, APDP is designed to stimulate growth in the automotive vehicle production industry to 1,2 million vehicles per annum by 2020, with associated deepening of the components industry.
Whether they will achieve the targets, that is a different story altogether but the bottom line is — there is a policy framework for the motoring industry that activates the manufacturing sector.
It is strongly believed that the APDP will help provide an opportunity to increase the local content of domestically assembled vehicles.
The programme has four key elements: tariffs, local assembly allowance, production incentives and automotive investment allowance.
It also includes a local assembly allowance (LAA) that allows vehicle manufacturers with a plant volume of at least 50 000 units per annum to import a percentage of their components duty-free.
Again, South Africa's automotive industry is regarded as a strategic sector for the South African economy and is the largest and the leading manufacturing sector.
I am convinced that Minister Chinamasa has a similar vision for WMMI and other downstream industries.
Within the context of Zimbabwe Agenda for Sustainable Socio-Economic Transformation (ZimAsset), there is need for a sector-specific blueprint for the motoring industry.
South Africa has been able to attract global vehicle brand manufacturers despite being far removed from major markets because they have a clear policy framework for the motoring industry, coupled with a very stable macro-economic environment that has been a very important driver in attracting foreign direct investment.
South Africa has been manufacturing the Mercedes-Benz C-Class for right-hand-drive markets since 2000, and has been exporting the left-hand-drive version of the Mercedes-Benz C Class to the United States. From this year, the country will be producing the new C-Class.
South Africa's automotive industry accounts for about 12 percent of the country's manufacturing exports.
In any economy, the automotive industry plays a critical role and leads to opportunities for the manufacturing sector.
By next year, the global automotive industry is expected to reach a value of US$1,7 trillion and yet Zimbabwe does not have a clear policy for the industry. I believe in my beautiful country Zimbabwe and the human resources it possesses.
I have faith in God Almighty and I have faith WMMI can assemble any car.
Given a guiding policy document from Government, the motoring industry that I so cherish will excel.
Feedback [email protected]