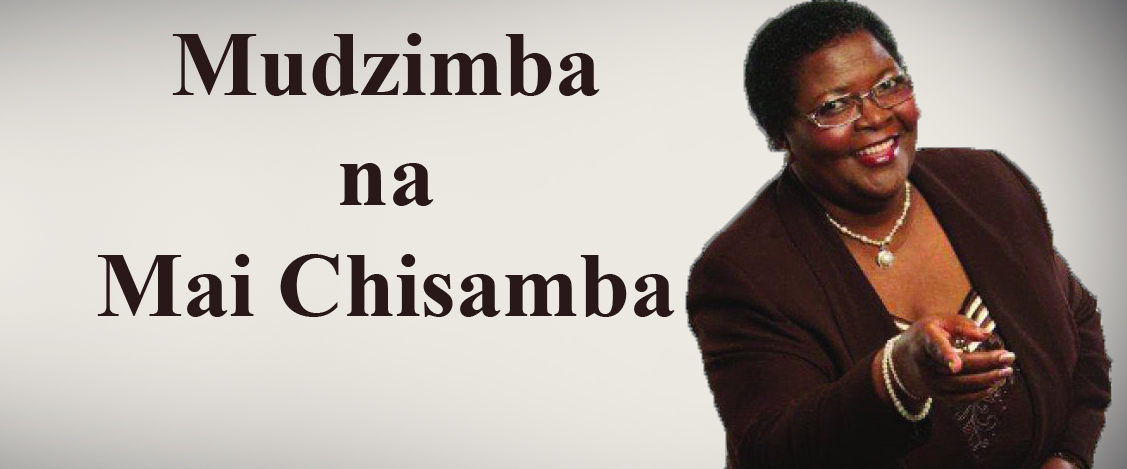 The Sunday Mail
I am a 22-year-old woman married to a 24-year-old guy. One of the church elders introduced me to this guy. The truth is we never got any time to know each other well. The pastor and elders boast about the number of weddings at the church.
We were pushed into this when both of us unready. The pressure was too much both at church and at home. We have been married for four months but I want to opt out, it is just not working.
The church is mass producing weddings; it is like a factory. They no longer concentrate on spirituality but on matchmaking. Most of them have gone into wedding business like décor, catering, transport and the list goes on.
I told my mother that I was not keen to tie the knot but vese nababa pushed and said hatidi kunyadziswa kuchurch. Most of the people who got married this way are either unhappy or divorced.
I know my parents will not say yes to my decision but hazvisi kushanda. We do not fight or use abusive language against each other but we are not husband and wife of the year candidates.
Please do not tell us to try to love each other; hazvimo, tazvitadza. We are both gainfully employed.
We were intimate on our wedding night only but up to now nothing has happened. We both feel that we are in a forced marriage. We do not understand how we got caught up in this. We went for tests and I am not pregnant.
The only beautiful thing that came out of this marriage that I can tell you about are the wedding dances, the beautiful gown and suits, the upmarket venue and food from the day we tied the knot; asi zvinobatsirei nhai?
Response
I respect you and I also respect your bravery. Many people would never speak like this.
I can tell that you are a follower of this column because I always say marriage is about love. When there is true love other things can be worked out – but love is the main ingredient.
Thank you for being true to yourself and for being honest.
Some churches and parents are surely off-track. I do not understand why they have become so selfish. Their focus is on business and this is a very sad development.
I feel sorry for you because after the church pushed you into this, you thought your parents would come to your rescue.
Zvanzi usatinyadzise kukereke – what nonsense! They are trying to protect their image at your expense and that is grossly unfair.
Four months of marriage and you want to opt out, what a waste of time and resources. You should have categorically said no to this; you are both majors.
Zvamaakuita ndizvo zvinotonyadzisa nekushoresa sangano nevabereki kupfuura kubvuma kuchata pasina rudo. Prevention is better than cure.
Your issue is a very tricky one. Most times I come up with a way for broken hearts to be mended but this is not the case.
I get the message about the wedding night and nothing thereafter.
In my view you are better off alone than in this so-called marriage. Since the feeling is mutual, I suggest you engage a professional counselor who can assist you both.
I feel very sorry for you but we cannot cry over spilt milk forever. I hope each of you will find true love in future. This is very unfortunate and should never be repeated.
Please do not abandon your faith. Look for another church where the Word is preached and respected. I would be happy to hear from you again.