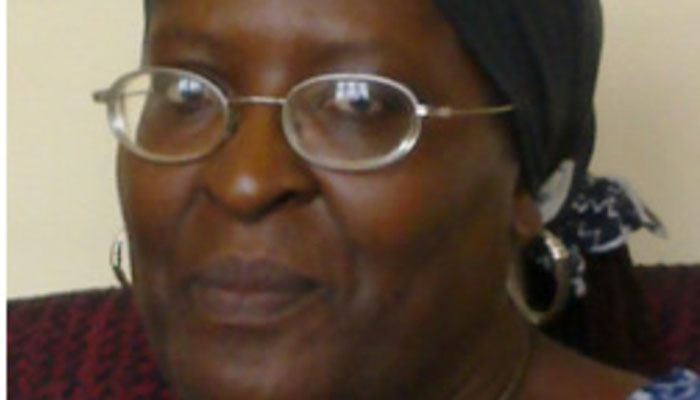 The Sunday Mail
Major supermarkets countrywide have marginally reduced prices of most basic commodities, bringing relief to consumers who are gearing up for Christmas celebrations.
Prices are expected to decline further after the festive season as consultations involving Government, manufacturers and retailers continue.
A survey report by the Consumer Council of Zimbabwe shows the cost of goods such as cooking oil, mealie-meal, sugar and poultry products have gone down. The Sunday Mail also visited a number of stores in Harare where charges had dropped by as much as US$1.
Two litres of cooking oil dropped from US$4,30 to $3,89 while a packet of brown sugar (2kg) now costs between US$1,70 and US$1,90, down from US$2, 10.
Beef (supercut) is now US$7,50 per kg from US$9, 30 while the price of economy beef has declined from US$6,50 to US$4, 50. Chicken, which was going for US$14,00 last week, now costs half the price.
CCZ executive director Ms Rosemary Siyachitema said: "We did a survey on major supermarkets (last week) and we have noticed that basic commodities prices in some supermarkets have decreased. Some goods have decreased by US$1 compared to other shops, so we advise consumers to shop around. The basic goods whose prices have slightly decreased include cooking oil, sugar, mealie-meal and poultry products."
Confederation of Zimbabwe Retailers president Mr Denford Mutashu said prices will continue to decline following the National Competitiveness Commission's intervention.
He said: "We expect the prices to go down further after Christmas. We have been engaging various stakeholders across the value chain, and have roped in the National Competitiveness Commission with a view to bringing down prices. We have also been engaging beef producers over the past week so that they reduce beef prices. Some of them have been taking advantage of avian flu which was affecting poultry products to increase prices of beef, which was now on demand. Beef producers were putting exorbitant mark-ups. So, we have been engaging them to reduce prices. In addition, we have also engaged Government on the issue; we are working on the matter."
Prices of basic goods had been spiralling since late September 2017 when social media speculated on commodity shortages.
The CCZ's December 2017 Report shows an increase in the cost of the monthly food basket (family of six) by roughly US$4, 50. Last week, bakers reversed a decision to increase the price of a standard loaf of bread from US$0,90 to US$1,00.