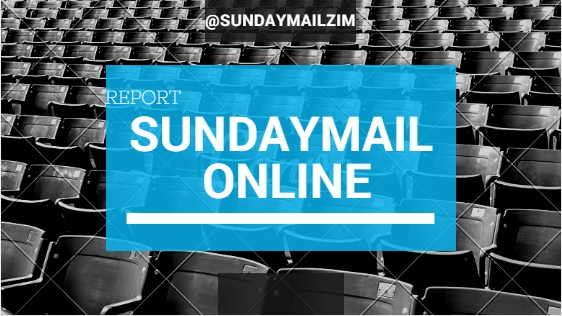 The Sunday Mail
An insatiable appetite for money has landed a Harare woman in trouble after she defrauded her South Africa-based acquaintance of US$120 000.
The money was meant for house construction.
Sylvia Nyasha Mudege (23) was arrested this month and appeared before Mbare magistrate Mr Stanford Mambanja charged with fraud.
She, however, refutes the allegations. In 2012, according to the State, an acquaintance (name not given) based in South Africa asked Mudege to help her purchase a residential stand in Harare. It is alleged Mudege later claimed to have found a suitable property. Money was subsequently sent to her so that she could make the purchase.
The acquaintance wired funds for house construction between 2012 and 2016, with Mudege allegedly apprising her on "every stage of the project" until its supposed completion.
The prospective home-owner discovered that they had been defrauded when they returned home for Christmas.
The matter was reported to police, leading to Mudege's arrest. Mudege, a single mother-of-one, was remanded in custody to January 2017 for trial.
Ms Hilda Varaidzo Huni prosecuted.