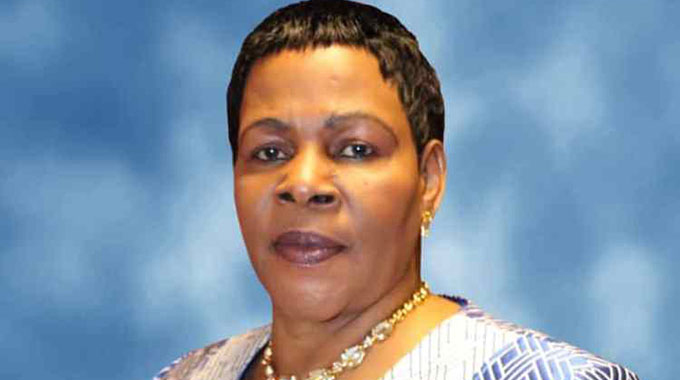 The Sunday Mail
Online Reporter 
Senate president Mabel Chinomona on Tuesday officially commenced her duties as head of the African Parliamentary Union (APU).
She was handed over the reins by her predecessor Mohamed Ali Houmed at the APU's headquarters in Ivory Coast.
The Parliament of Zimbabwe yesterday confirmed the development in a statement on their official Twitter handle.
"Hon. M.M Chinomona, President of the Senate & President of the African Parliamentary Union, travelled to Ivory Coast on a working visit to the APU headquarters.
"The visit culminated in the handover of the leadership of the APU from H.E. Mohamed Ali Houmed to Hon. M. M. Chinomona."
In her remarks, Senator Chinomona expressed gratitude to her predecessor for his able stewardship in steering the APU for the past three years under particularly difficult circumstances related to the global Covid-19 pandemic.
APU is a continental inter-parliamentary organisation set up in Abidjan, Ivory Coast, on February 13, 1976 to promote unity of action among parliamentary institutions of all African states.