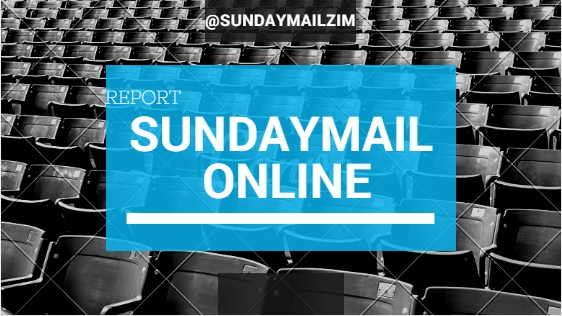 The Sunday Mail
Business Reporter —
THE High Court has ordered a Chinese company to stop sub-dividing and selling stands in Harare's Pomona area which belongs to property and infrastructure development company, Augur Investments.
XGMA Zimbabwe (Pvt) Limited occupied land after the Ministry of Local Government, Public Works and National Housing through the Urban Development Corporation (Udcorp), allocated Stand 654 of Pomona Township measuring 250 hectares for housing purposes. The allocation has since been ruled illegal.
Augur Investments got the land from the City of Harare as part payment for various projects it carried out for the local authority under a partnership agreement and was given title deeds.
After being allocated the land illegally, the Chinese company immediately started parcelling out stands to home-seekers prompting Augur Investments to seek recourse at the High Court.
In the court application Augur Investments cited the Ministry as the first respondent while the City of Harare, Udcorp and XGMA were cited as second, third and fourth respondents respectively.
Justice Clement Phiri ruled in favour of Augur Investments and ordered the respondents to immediately stop the sub-division, servicing and selling of stands to third parties.
"Whereupon, after reading documents filed of record and hearing counsel, it is ordered that the first, third and fourth respondents restore peaceful and undisturbed possession of stand 654 of Pomona Township to the applicant forthwith.
"The first, third and fourth respondents be and hereby ordered not to interfere in any manner whatsoever with the applicant's peaceful and undisturbed possession of stand number 654 of Pomona Township including further sub-dividing, servicing and selling stands to third parties," ruled Justice Phiri.
In response, Augur Investments chairman Mr Ken Sharpe said, "The courts in Zimbabwe have shown that the rule of law is well and alive and the courts are just and fair. We respect every arm of Government and abide by the laws of Zimbabwe. In this case, the judiciary applied the law without fear or favour and we are satisfied that justice was upheld. It gives investment and investors confidence in the country when the rule of law is precise and applied in time."
Udcorp has over the past few months been embroiled in controversial transactions involving land sales. In August this year, 180 housing cooperatives allocated land in Harare took Udcorp to court over unilateral raiding of bank accounts and looting of millions of dollars.
The entity, which is mandated by the Ministry to ensure the provision of housing, also came under fire for meddling in the allocation of stands in areas given to housing cooperatives.