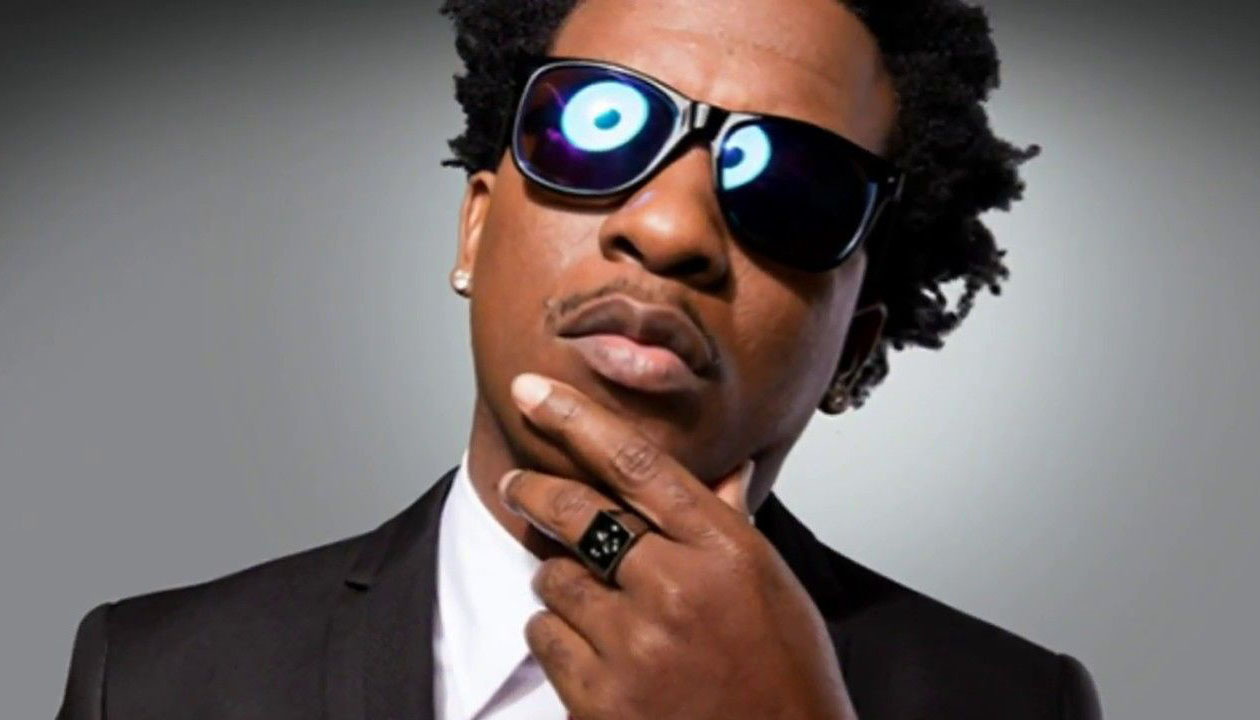 The Sunday Mail
Takudzwa Chihambakwe
REGGAE-DANCEHALL fans are in for a treat this August after a lengthy spell without any international performer to quench their thirst.
Unlike in previous years when international act meant dancehall or reggae, 2018 has seen other genres getting the limelight with Nigerian star Davido finally making it to Zimbabwe as well as rhumba maestro Fally Ipupa.
The last Jamaican act to perform in Zimbabwe was Tarrus Riley back in October 2017. But on August 4 – multitudes of reggae-dancaehall fans are expected to throng Longcheng Plaza for a second dance with Jamaican performer, Charly Black.
the Jamaican music star's wish to perform in Zimbabwe for the second time has finally been granted.
Black's debut performance in the country was in 2015 and he did not disappoint.
However, the reggae/dancehall act failed to perform in the country on June 2 this year at Club 1+1 in the Harare after missing his flight under unclear circumstances.
The unfortunate development was after the singer had made a video drop begging local promoters to bring him back to Zimbabwe for a second show to market his new music.
Luckily for Black, someone has taken heed of his plea.
Organisers said they crafted the event after being inspired by a massive public demand shown by the Jamaican singer's followers in the country.
"His fans showed great interest in the show back in June and they still do. We have decided to invite Black once again but this time around, he will be playing at a much bigger space, the Long Cheng Mall grounds, not indoors," said one of the promoters.
And to spice up the show, leading the ghetto boys will be the high flying Nutty O, who has proven to be a force to reckon with thus far.
Also on the line-up is Queen Kadijah, who has been throwing notable punches at her male counterparts in the genre.
The struggling Soul Jah Love has also been roped in and this might be a perfect platform for him to mark his return into the game.
Other acts set to perform are Freeman, Hwindi President, Kinnah and Dadza D, among others.