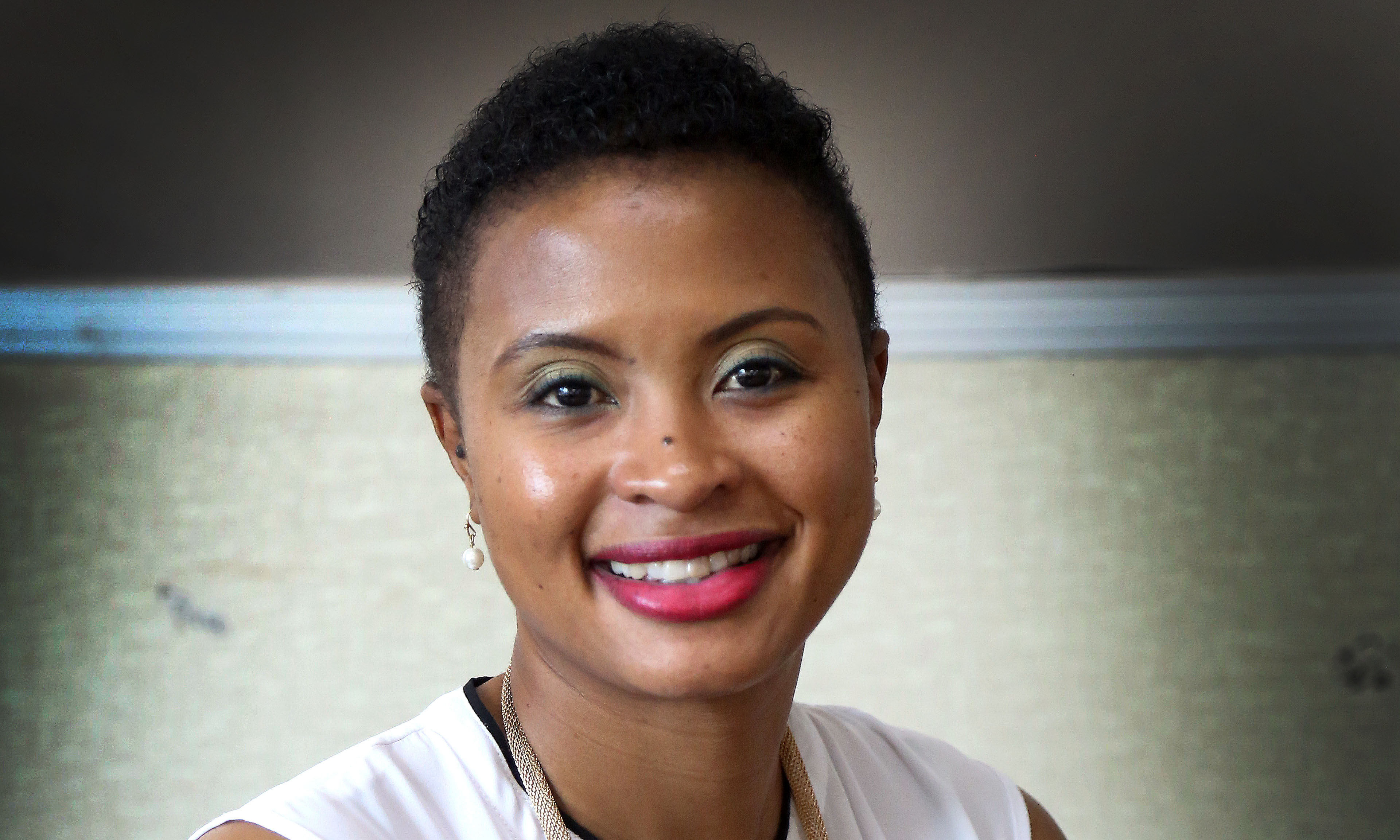 The Sunday Mail
HAVING previously hosted a high tea for women, the Zimpapers corporate events department hosts a Mancave this Saturday, which will run from 9am to 4pm at Star FM Gardens.
The event, which falls within the Father's Day month, is meant to celebrate men. This is a platform for discussing issues affecting men, with topics that range from health to business.
The event will feature several high profile personalities that will speak on health and wellness, money, grooming, fitness and motivation, among other things.
Organisations that include Fantasy Condoms, SM Distributors, CBZ, Colcom and Country Choice Foods have come on board to partner the initiative.
Zimpapers group corporate events manager Ms Jackie Kathemba said Dr Webster Kadzatsa, a clinical oncologist and lecturer at the University of Zimbabwe, will speak on issues pertaining to men's health.
"Men often ignore their health until it is too late. Early detection saves lives. He will touch on all health issues affecting men such as diabetes, HIV and cancer," said Ms Kathemba.
"Mr Joel Gombera, who is a senior manager CBZ Group Marketing will speak on financial wellness and address the typical issues that affect men when it comes to money and how to manage it better. Poor money management is a stress factor."
Other speakers include Mr Johnathan Denga, a business etiquette, grooming and trends expert – who will speak on grooming and dressing, discussing what is appropriate attire and conduct in various professional and social areas.
"Mr Arthur Marara, an award-winning author, lawyer and motivational speaker will share some tips on how to stay on track despite various challenges faced in life.
"Mr Blessing Diza, a partner at Mhishi Nkomo and legal advisor to the National Federation of Zimbabwe Body Building and Fitness will discuss how professionals can juggle a career as well as fitness. He will also share his personal story and tragedies that he has overcome and still manages to stay fit. He will also touch on the law and areas that typically affect men."
The event will be hosted by DJ Mox the Moxinator. There will be surprise DJs in attendance. There will also be lots of giveaways and fun activities.
This exclusive event promises to be yet another memorable showstopper in true Zimpapers' fashion.
For bookings contact Agnes Ruwona on 0733 309 228 or Chipo Mangwayana 0772 902 478