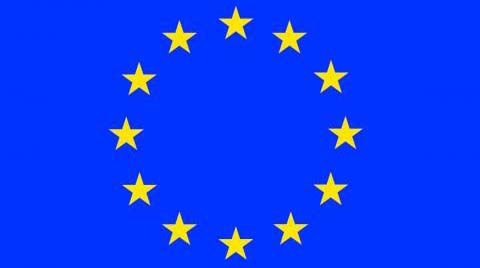 The Sunday Mail
Sunday Mail Reporter
The coronavirus pandemic has underlined the importance of close collaboration between countries and the need for robust global disaster early warning systems.
This was said by the chief director for multilateral affairs in the Ministry of Foreign Affairs and International Trade, Ambassador Raphael Faranisi, while addressing the 72nd Europe Day celebrations held in Harare on Friday.
Amb Faranisi said there was need for cooperation and solidarity among nations to overcome common threats.
"The Covid-19 pandemic demonstrated the absolute imperative for countries to work together in re-building resilient, socio-economic systems and early warning mechanisms to better cope with such challenges," he said.
"In that regard, Zimbabwe welcomes European Union (EU) support in the fight against the Covid-19 pandemic.
"The support has complemented Government's efforts to protect our citizens from the scourge.
"We also remain grateful for the development assistance that we received from EU over the years under the 11th European Development Fund that targeted health, including the fight against the Covid-19 pandemic, agriculture and governance sectors, among other areas."
Zimbabwe, he said, is committed to improving ties with the EU.
"Let me assure you of Zimbabwe's commitment to re-engagement with the EU in order to further enhance a mutually beneficial partnership.
"It is our sincere hope that going forward, we will continue to focus on key areas that will enhance our growth and development trajectory in line with our National Development Strategy initiative, Agenda 2030 and Agenda 2063," he said.
"We are optimistic that we will see rejuvenation and the strengthening of our cooperation.
"This is the most practical way to contribute to a more harmonious world of sustainable peace, common prosperity and a community of shared future for mankind."
Head of the EU delegation to Zimbabwe, Ambassador Timo Olkkonen, said Brussels remains committed to strengthening relations with Harare.
"Our development cooperation with Zimbabwe is entering a new and exciting phase, running from here until 2017, where we are looking to support the country, particularly in fields of good governance and citizens' rights, green economic growth and social recovery and human development," he said.
"It will be a good tool for us also to tackle the global challenges together."
Europe Day is commemorated annually on May 9, the day the Schuman Declaration was signed in 1950, marking the first step towards the creation of the EU.