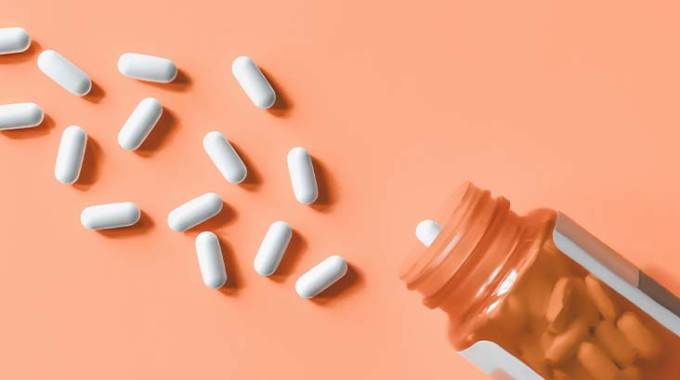 The Sunday Mail
Sunday Mail Reporter
The GOVERNMENT will this week allocate funds to acquire adequate medical drugs while working on improving conditions of service for doctors and other medical practitioners, President Mnangagwa has said.
Writing in his weekly column this week, the President said the funds would be provided for in the 2023 National Budget set for presentation this Thursday, adding Zimbabwe was fast becoming a centre for excellence in the medical sector due to a number of policies being implemented by the Second Republic.
"The Second Republic continues to invest in the country's health sector. Barely a month ago, I officially opened a massive warehouse for stocking drugs for our nation," he said.
"This facility, built through a Chinese grant, is for National Pharmaceutical Company (NatPharm). It is a facility which now allows us to stock medicines and other sensitive accessories we need in all our health facilities countrywide.
The coming budget, coupled with support from our international partners, should see us fully stocking the facility, thereby improving availability of medicines and accessories in the country."
President Mnangagwa bemoaned the low number of doctors in the country, saying the situation is unsatisfactory.
He said his administration would "competitively reward" doctors.
"I am told we have 3 777 registered medical practitioners in the country. Of this number, 1 982 are General Medical Officers; 713 are specialists; 250 are dentists, while 627 are interns," he said.
"We have to boost our medical corps. We have to competitively reward our doctors in order to guarantee greater staff retention in our hospitals, and in the country. Many of our doctors continue to leave the country for greener pastures; they are hotly sought after, particularly in the rich West, because of our superior training facilities.
"The Second Republic has to treat in-country medical staff retention as a foremost national goal."
The President said the Government would continue to invest in medical infrastructure and those who want to set up health institutions would get land for free.
"There is growing demand for land on which to set up medical facilities. This demand has been coming especially from our citizens in the Diaspora wishing to invest back home," he said.
"They want land on which to set up all sorts of facilities, including those for research and further specialised training.
"It is their own way of giving back to our society. Accordingly, I am directing Government to identify suitable land across the country on which to develop medical parks. Land should be free to those wishing to set up shop or training facilities."
Due to strides made by the Government in developing medical infrastructure and the increasing number of medical schools, Zimbabwe had become a medical centre of note.
A few weeks ago President Mnangagwa officially opened the Great Zimbabwe University Medical School, bringing to four the medical schools in the country – Universities of Zimbabwe, National University of Science and Technology, Midlands State University and the Great Zimbabwe University Medical School.
"In our Southern African region, we now rank second to South Africa, which has 10 such schools of medicine.
"Our goal is to have as many training facilities for medical staff as would ensure that our doctor-to-patient ratio continues to improve all the time."
Investment in medical schools were already beginning to bear fruit as Zimbabwe was now producing some of the finest doctors in the region.