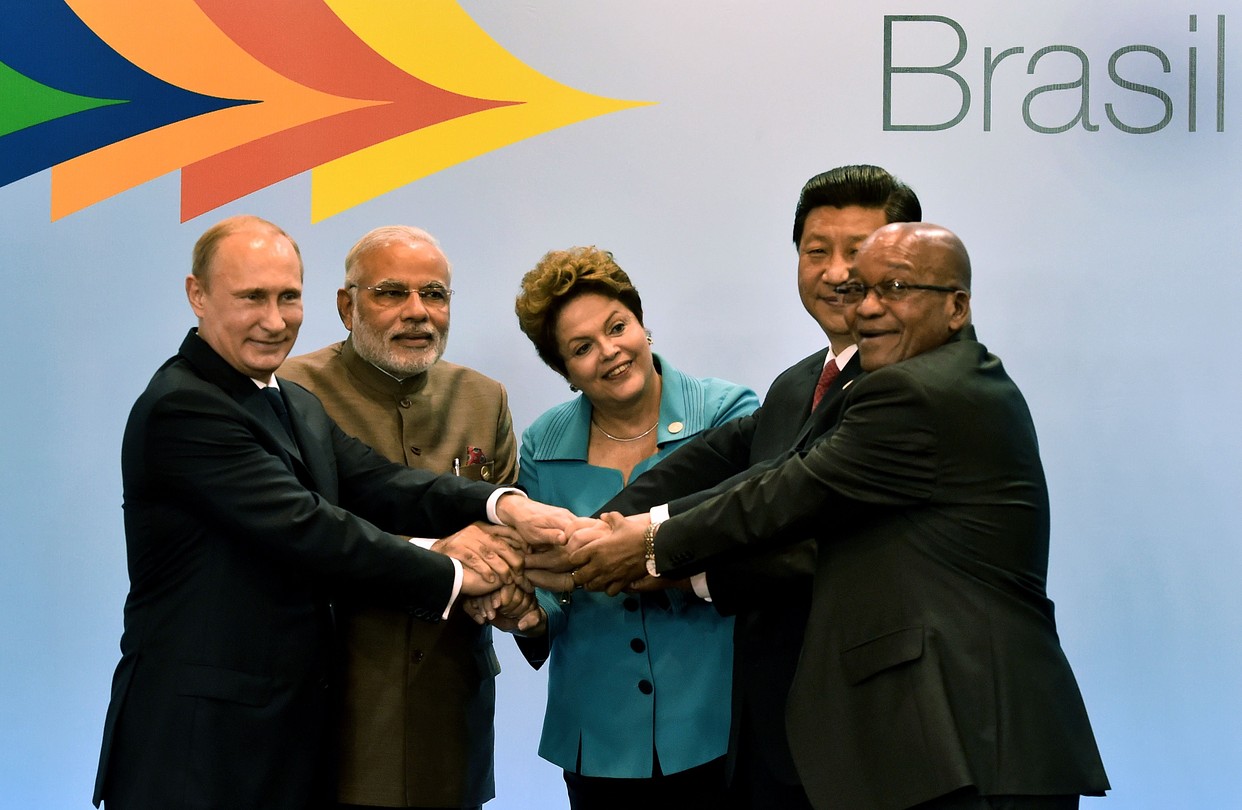 The Sunday Mail
Leaders of BRICS (Brazil, Russia, India, China and South Africa) countries will hold the first meeting for its New Development Bank during the seventh BRICS summit in Russia.
The meeting will appoint the bank's first management team including the president and four vice presidents. The management team will hold office at the bank's Shanghai headquarters, which will begin operating by the end of 2015 or at the beginning of 2016.
"The high efficiency reflects the smooth cooperation among BRICS countries and also shows their desire to immediately start the new financial institution to help their development," Samir Saran, vice president of the India-based Observer Research Foundation, told the People's Daily.
Will the bank threaten the current financial system? "The new bank has no intention to disrupt it and welcomes financing from developed countries. It is committed to enhancing coordination and cooperation with financial institutions and avoiding cutthroat competition," said Shen Chen, a scholar at the Centre for Chinese Studies of Stellenbosch University in South Africa.
Shen said that the bank will cover for the deficiencies in the current financial system, provide a convenient financing platform for developing countries and ease the shortage of funds for global infrastructure.
The bank will have an initial capitalization of $100 billion, with half from BRICS countries. Banker K.V. Kamath will be its first president while other two officials will come from Russia and Brazil.
Paulo Nogueira Batista, an official from the International Monetary Fund (IMF), said that BRICS countries have been playing a more vital role in the global economy, but it is not reflected in the IMF.
Christine Lagarde, IMF's Managing Director, said that they welcome the countries to provide emergency funds. The countries are important IMF members and both share close ties. She added that the IMF hopes relations will be further reinforced.
Luis Antonio Paulino, a professor at Universidade de São Paulo in Brazil, said that previously, financial orders were determined by developed countries. But the world economic order has rapidly changed. The emergence of BRICS countries symbolizes the beginning of a new world economic order and they will play a new role in the world economy. (People's Daily)