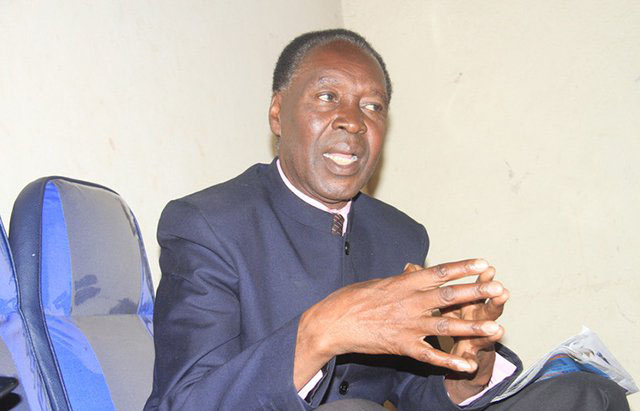 The Sunday Mail
Sharon Munjenjema
Veteran nationalist and ZANU-PF Politburo member Cde George Rutanhire has died.
Cde Rutanhire succumbed to renal failure in the early hours of Saturday at Karanda Hospital in Mt Darwin.
Minister of State for Provincial Affairs (Mashonaland Central) Adv Martin Dinha confirmed his death.
"We have received the sad news of the passing on Cde George Rutanhire at Karanda hospital in Mt Darwin in the early hours of today from his wife with shock and disbelief. He has been unwell for some time," said Adv Dinha.
"On behalf of Mashonaland Central, I wish to convey my deepest condolences and sorrow to the Rutanhire family and the whole family of Zimbabwe at the untimely death of this gallant son of the soil."