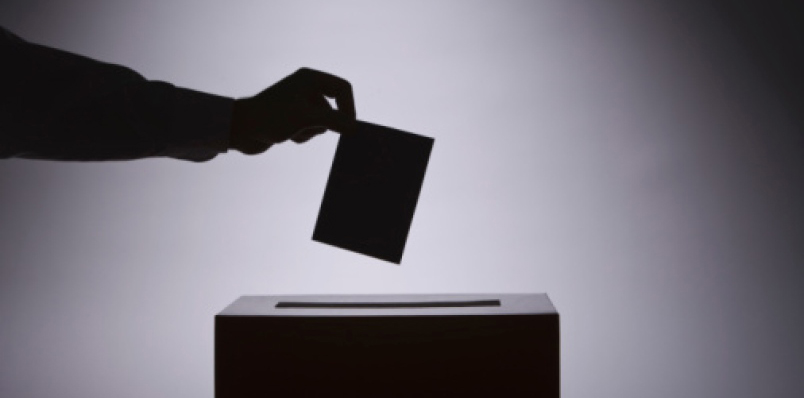 The Sunday Mail
Political leaders should be magnanimous in victory and gracious in defeat, while parties aggrieved by the outcome of last week's harmonised elections should seek legal recourse and avoid violence at all costs, the United States government counselled last week.
In a statement on Friday, the US State Department's spokesperson Ms Heather Nauert said Washington is prepared to work with Harare as it strives toward reforms.
Since November last year, the new political administration has been introducing comprehensive political and economic reforms. "We encourage all stakeholders and citizens to pursue any grievances peacefully and through established legal channels, and we encourage all political leaders to show magnanimity in victory and graciousness in defeat," she said.
"The United States remains focused on working with Zimbabwe as its people and Government strive toward still-needed comprehensive electoral, political, economic, and human rights reforms."
The US also encouraged political parties to urge their supporters to maintain peace.
"Zimbabwe's July 30 elections presented the country with a historic chance to move beyond the political and economic crises of the past and toward profound democratic change.
"The Zimbabwean people turned out massively to cast their votes, underscoring their aspirations for a better future, despite challenges during the pre-election period.
"Unfortunately, Zimbabwe's success in delivering an election day that was peaceful, and open to international observers, was subsequently marred by violence and a disproportionate use of deadly force against protestors by the security forces.
"We extend our condolences to the families and friends of those killed and injured and appeal to the leaders of all parties to urge their supporters to act peacefully," said Ms Nauert.
"The United States welcomes the commitment by the Zimbabwe Electoral Commission (ZEC) to release comprehensive election results in a form that provides full transparency.
"The United States will continue to review the data collected by its own observation teams, by international observation missions, and by local observers to make a complete assessment of the overall election," she added.
On Thursday, ZEC declared Cde Emmerson Mnangagwa the winner of Monday's Presidential election with 50,8 percent of the vote, while his closest rival, Mr Nelson Chamisa, garnered 44,3 percent. Zanu-PF also secured a two-thirds majority in Parliament.
However, the MDC-Alliance has refused to concede defeat.
On Wednesday, its supporters ran riot in the capital and clashed with security forces, which culminated in the death of six people.
International observer missions have concluded that the elections were largely peaceful and marked a clear break from the past when elections were usually marred by violence.